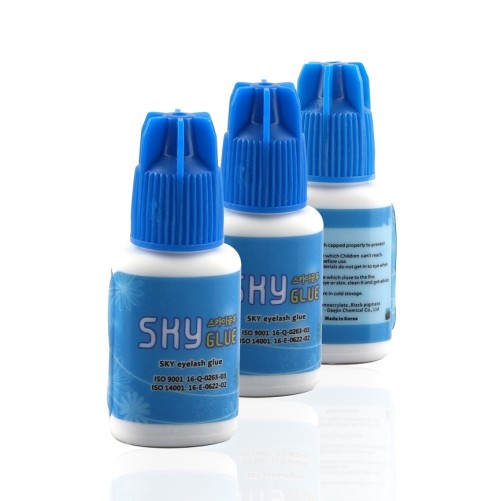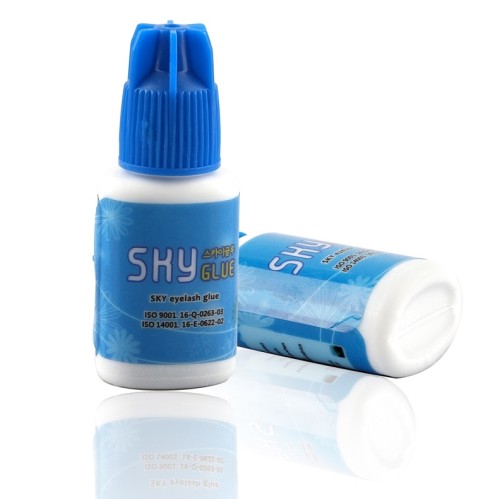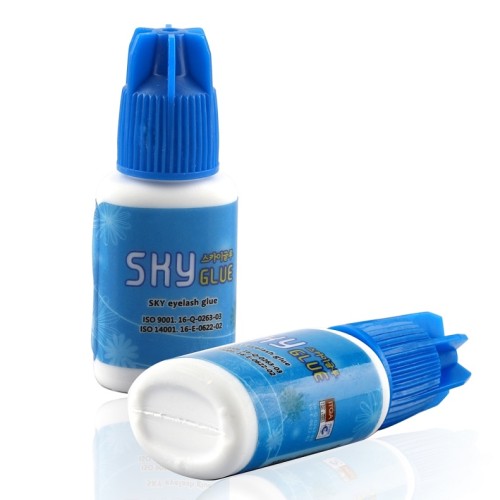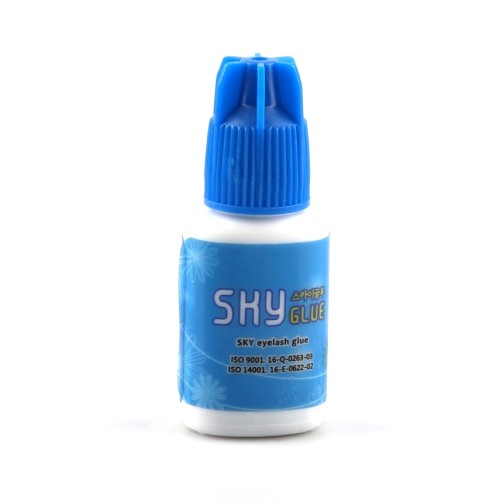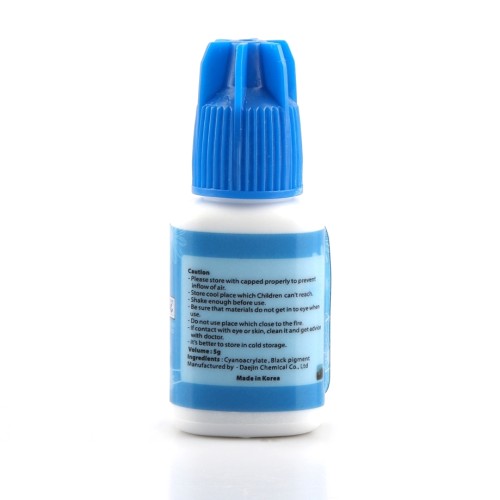 Private Labelling Eyelash Extensions Glue No Stimulation Glue for Eyelash Extension
Item specifics
Type:

Glue for Eyelash Extensions
Certification:

SGS, MSDS,SGS
Model Number:

SP-Glue
Quick Setting Tech Level :

Fast
Size :

10ML
Consistency:

Liquid/Watery/Thin
Description
Private Labelling Eyelash Extensions Glue No Stimulation Glue for Eyelash Extension Detail:
This is the best glue from our company. It has been eyelash extension market over 15 years. Super quick setting time for the most advanced and experienced technicians. Very fluid and liquid consistency for a smooth seamless look and application to your lash extensions. With low fumes, it contains less fumes than other advanced glues yet still has the strong hold. The adhesive bonding strength is Excellent! With proper application, the bonding strength will last the whole life cycle of the natural lash.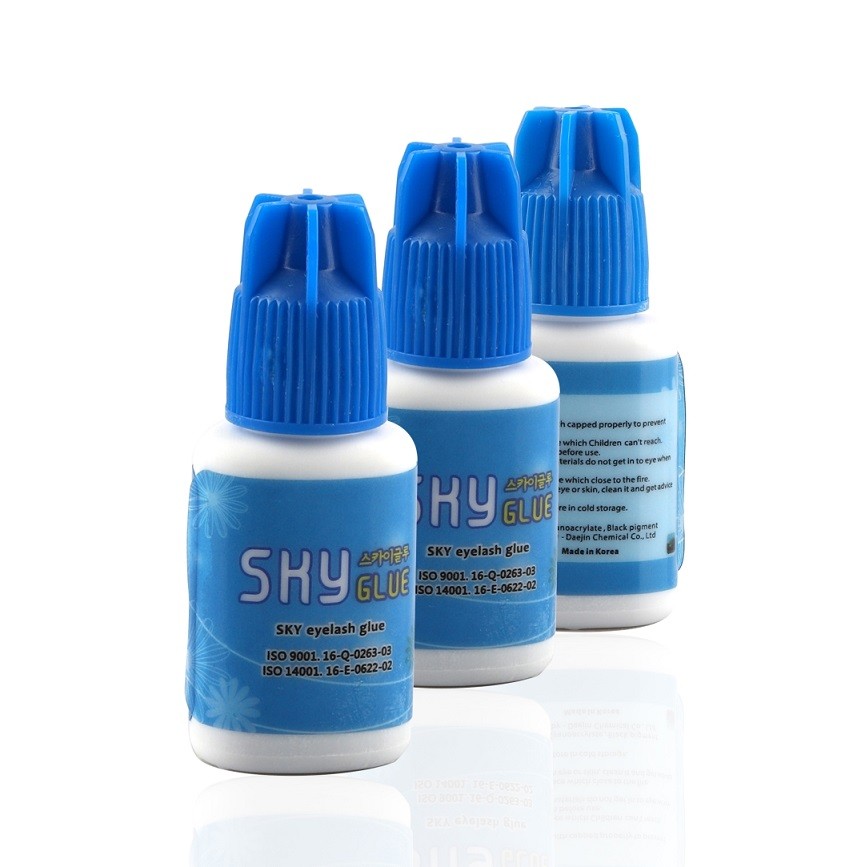 Name:
No stimulating eyelash
extension gel
Type:
Glue for Eyelash Extensions
Certification:
SGS, MSDS,SGS
Place of Origin:
Shandong, China (Mainland)
Brand Name:
SP Lashes
Model Number:
SP-Glue
Drying time:
4-5 sec
Estimated Durability:
5-6 Weeks
Consistency:
Liquid/Watery/Thin
Color:
Black
Quick Setting Tech Level:
Fast
Size:
10ML
Place of origin:
China
Private labelling :
Available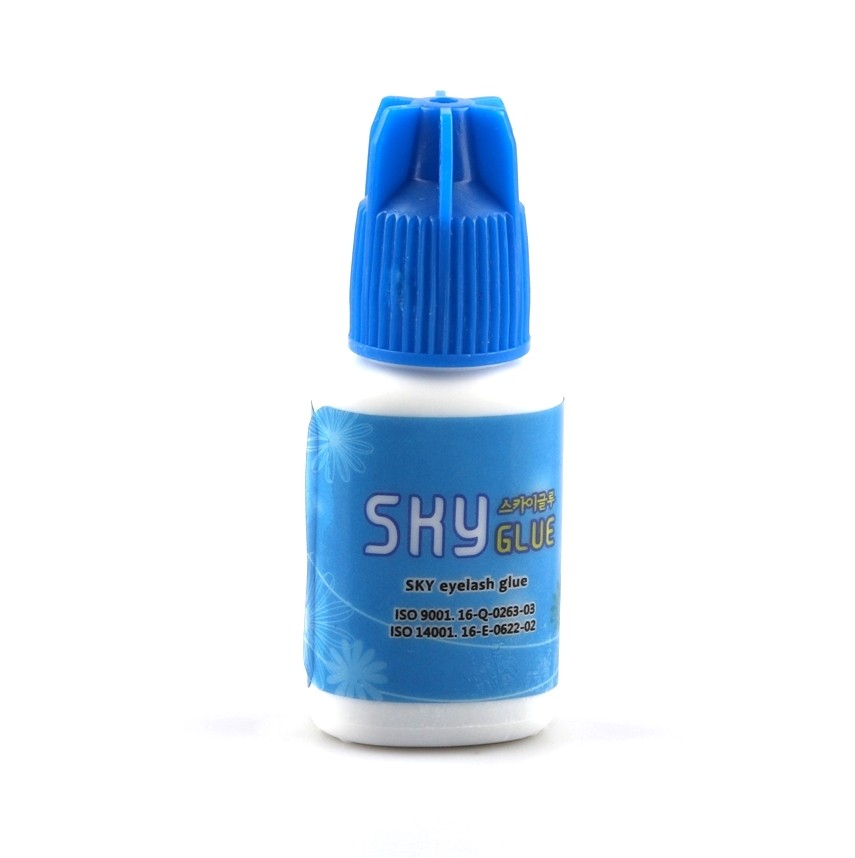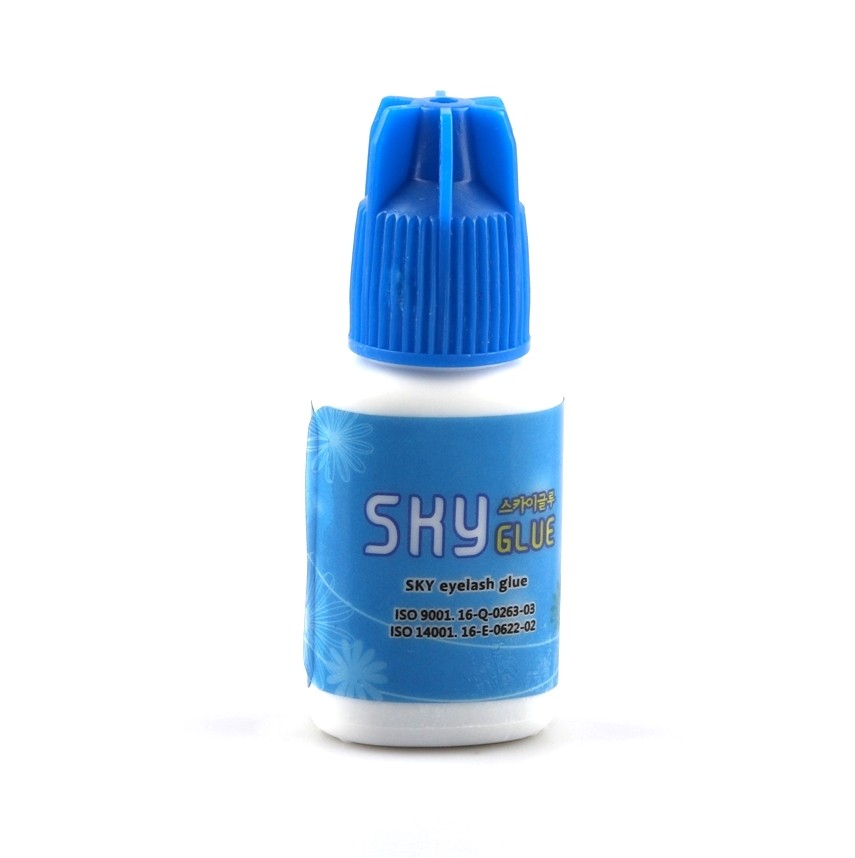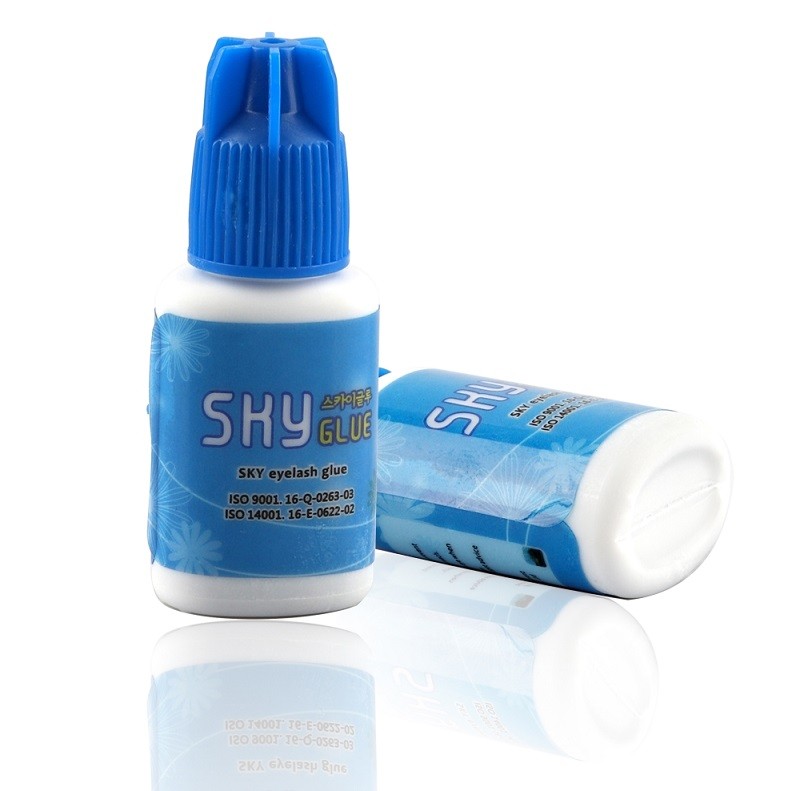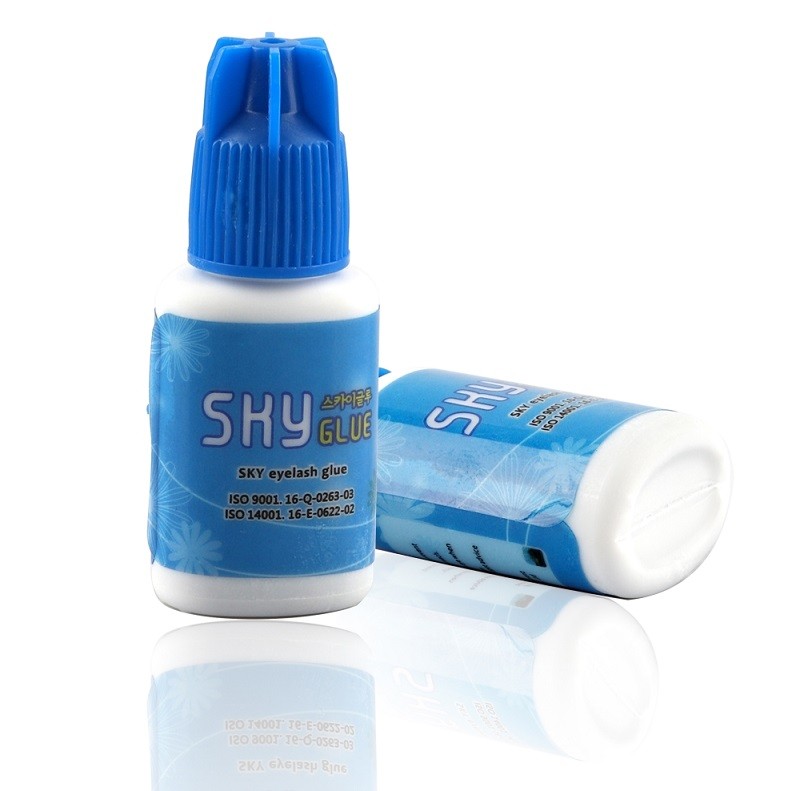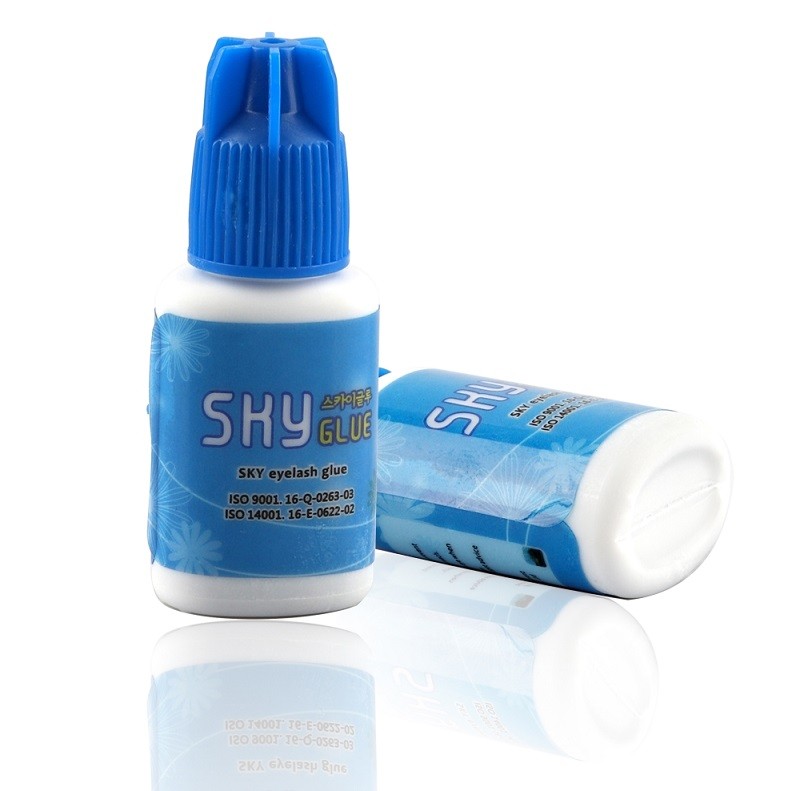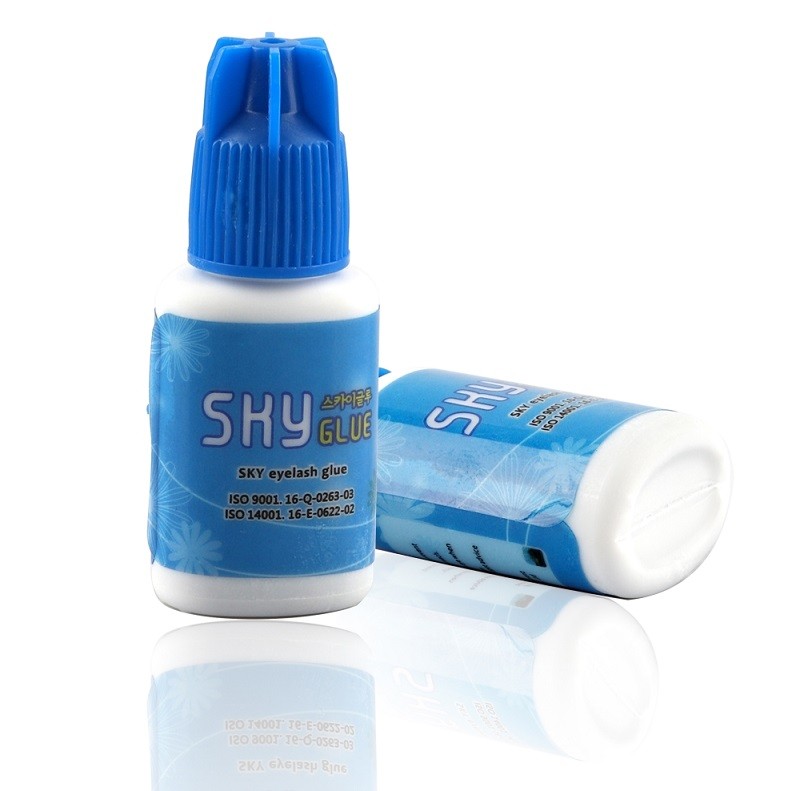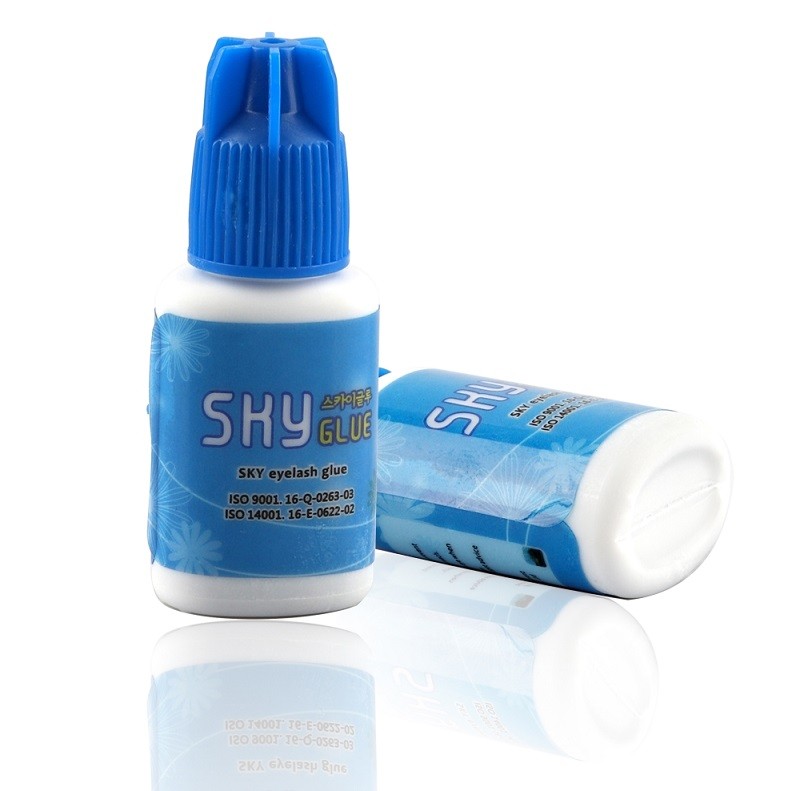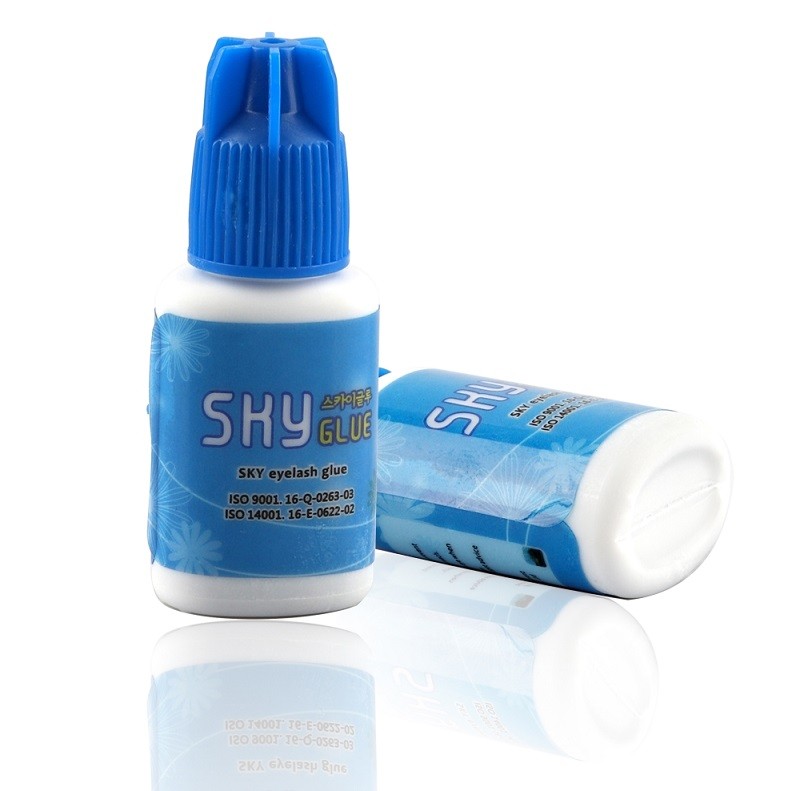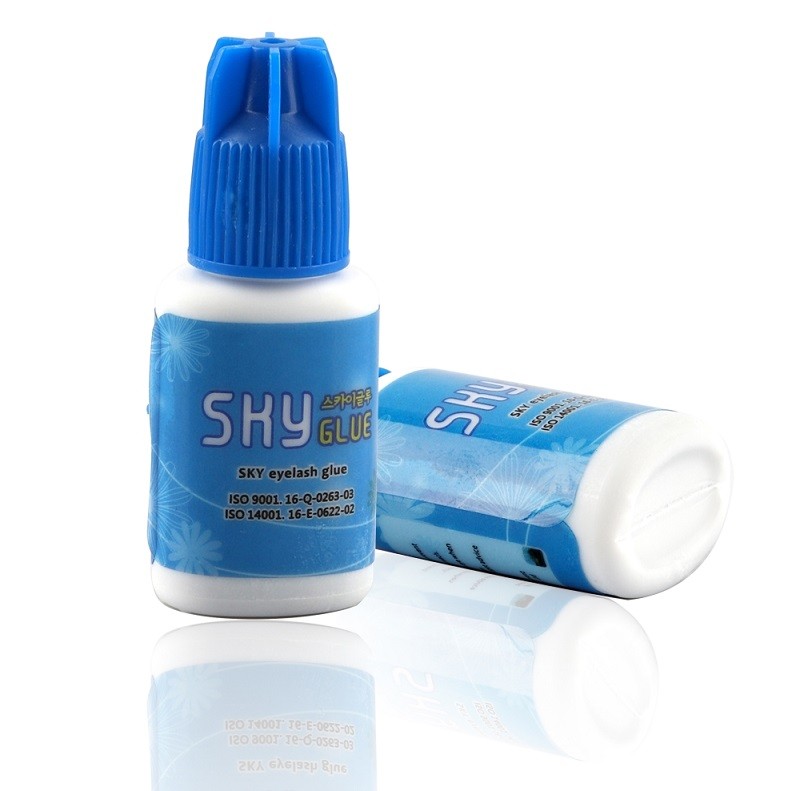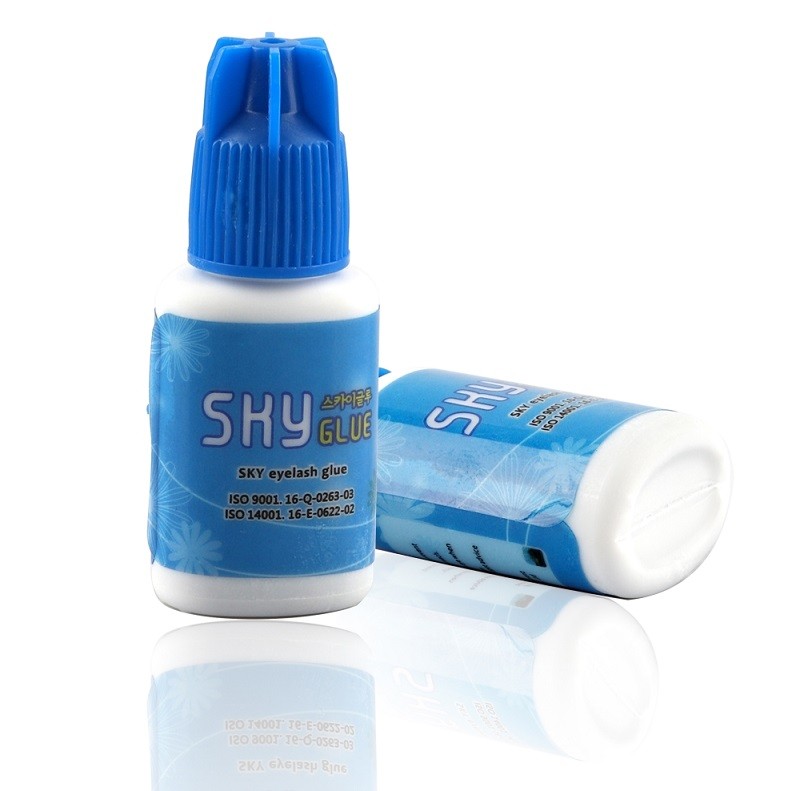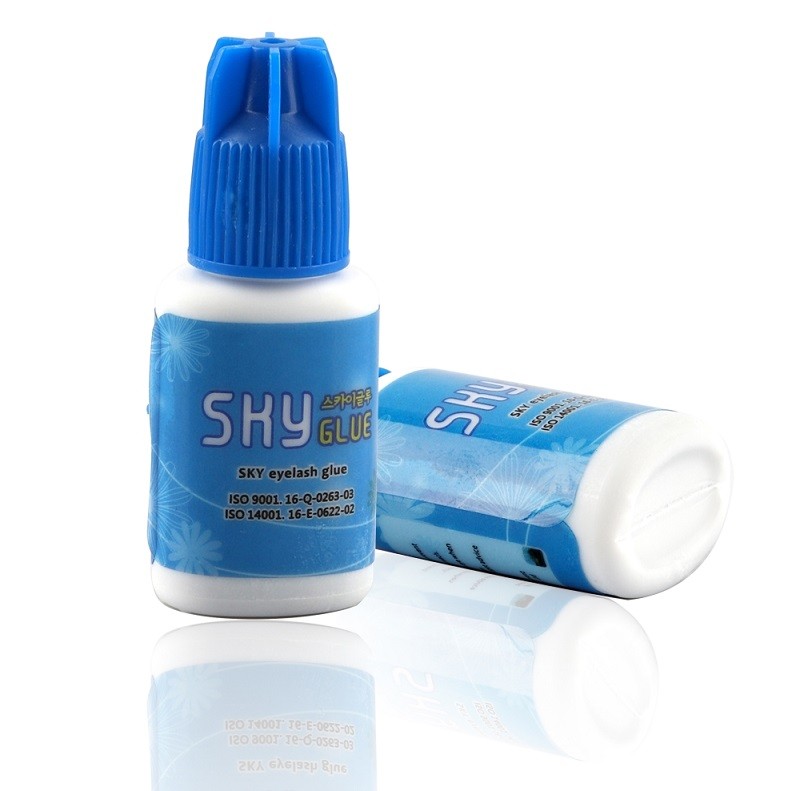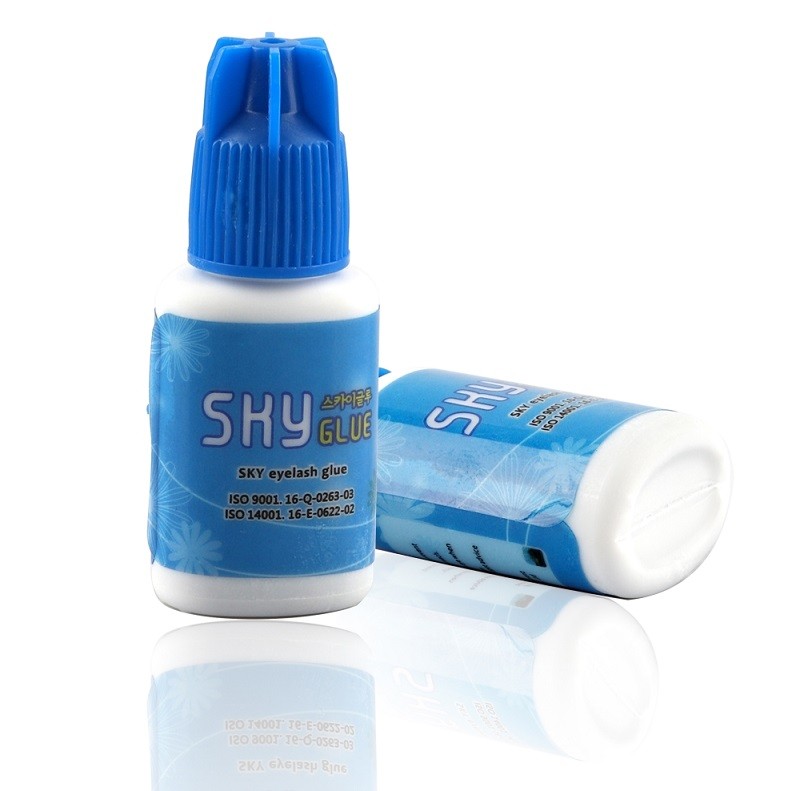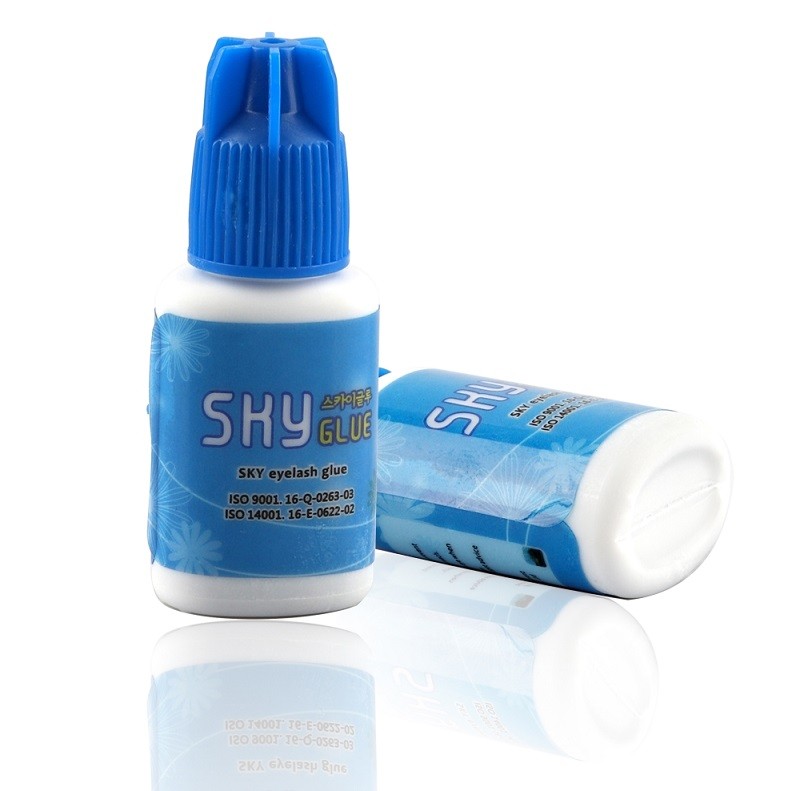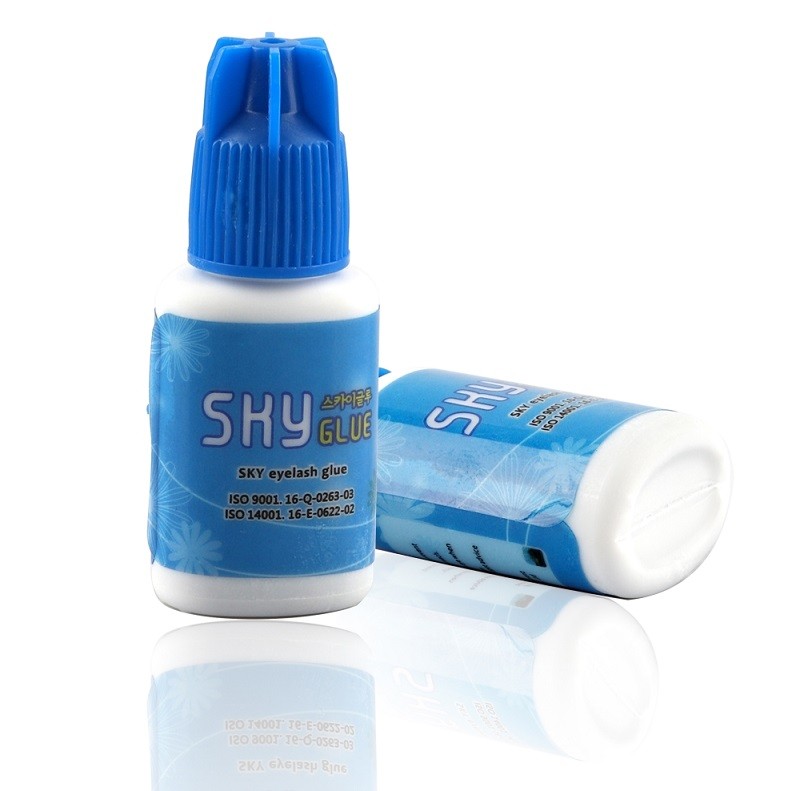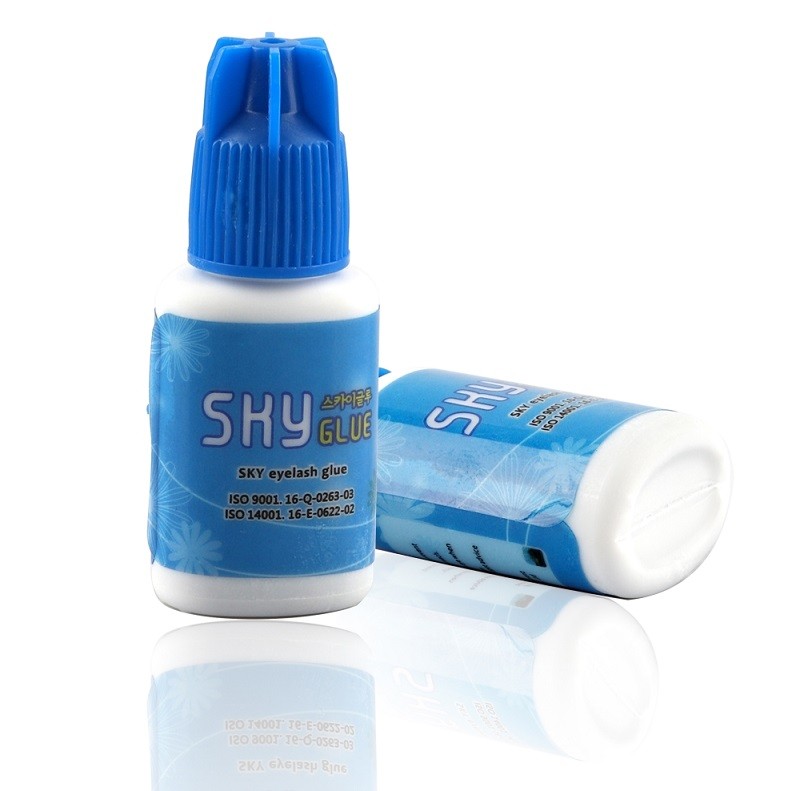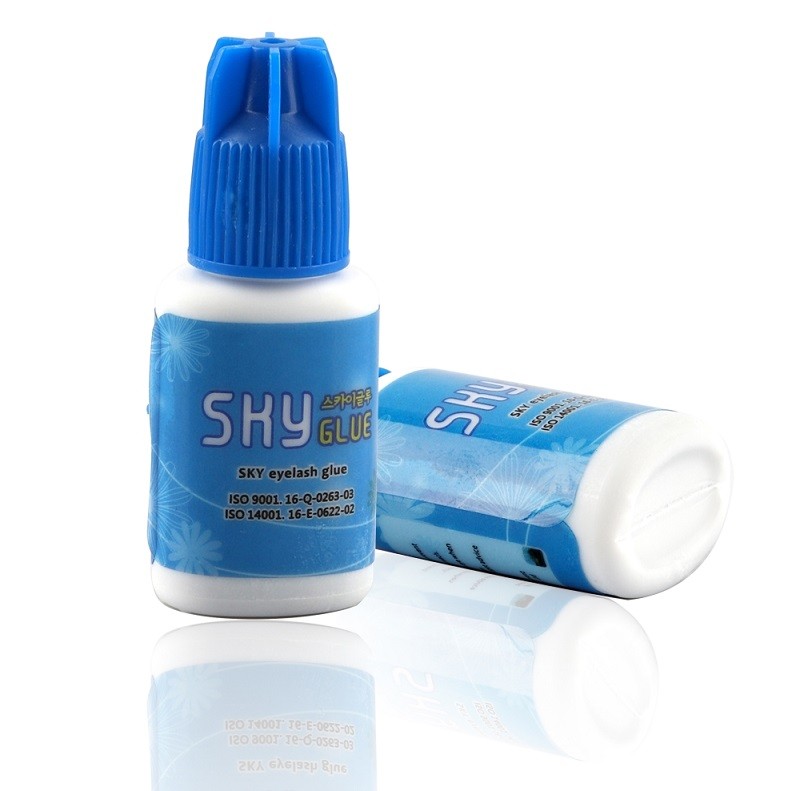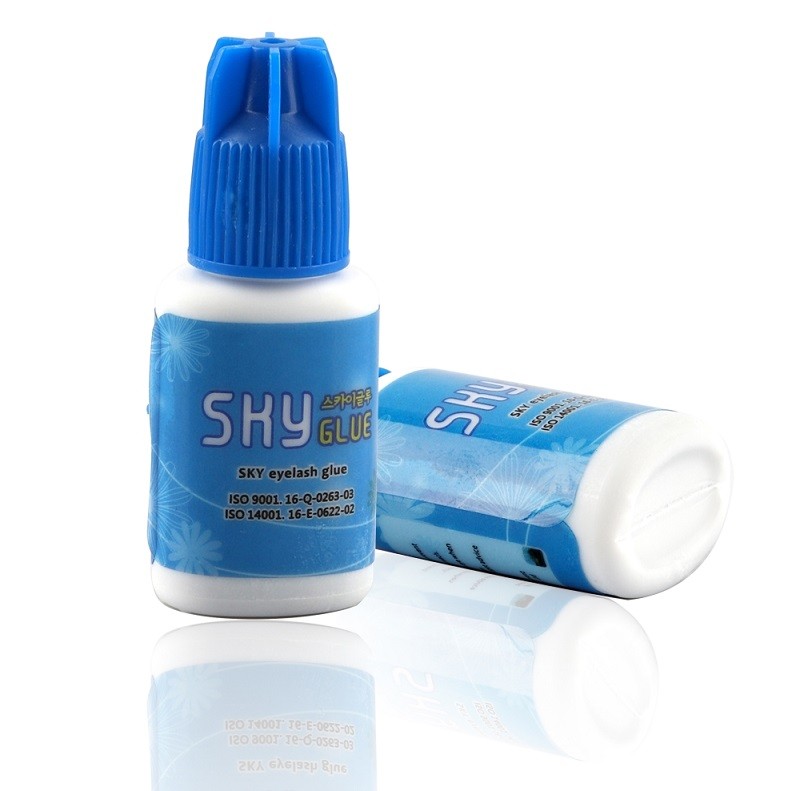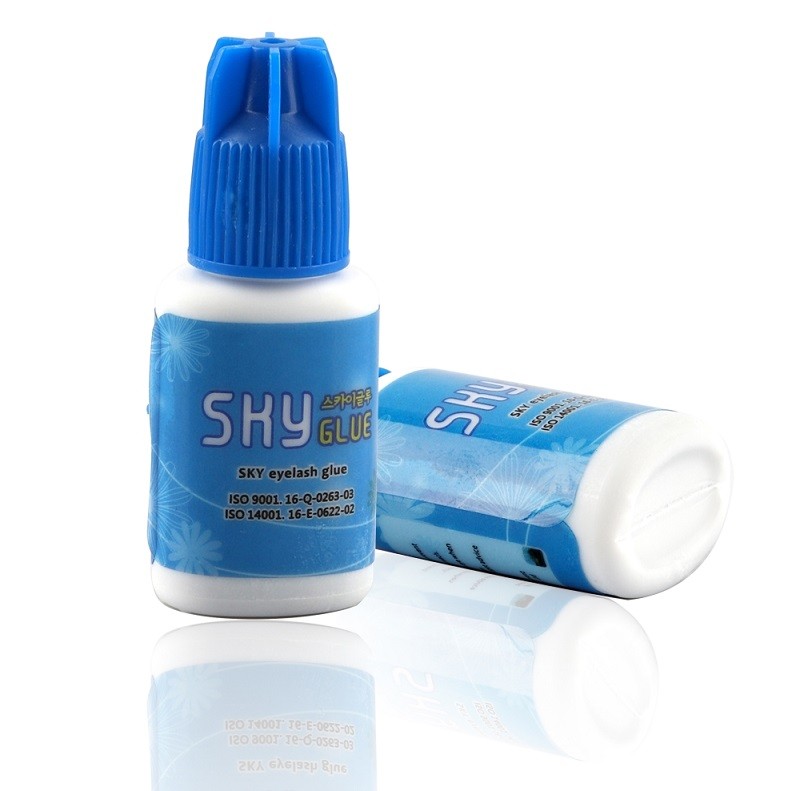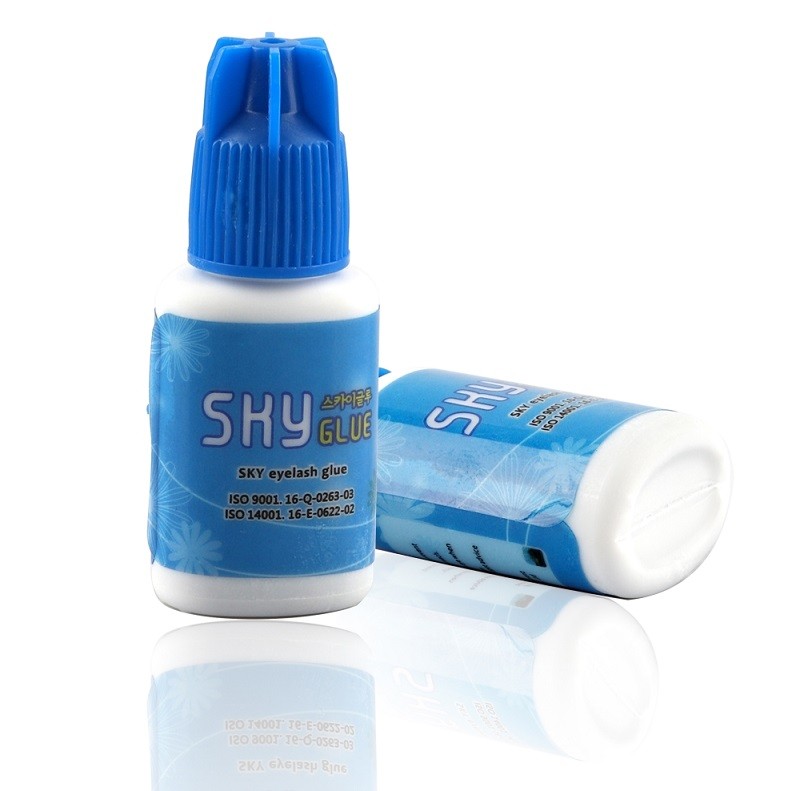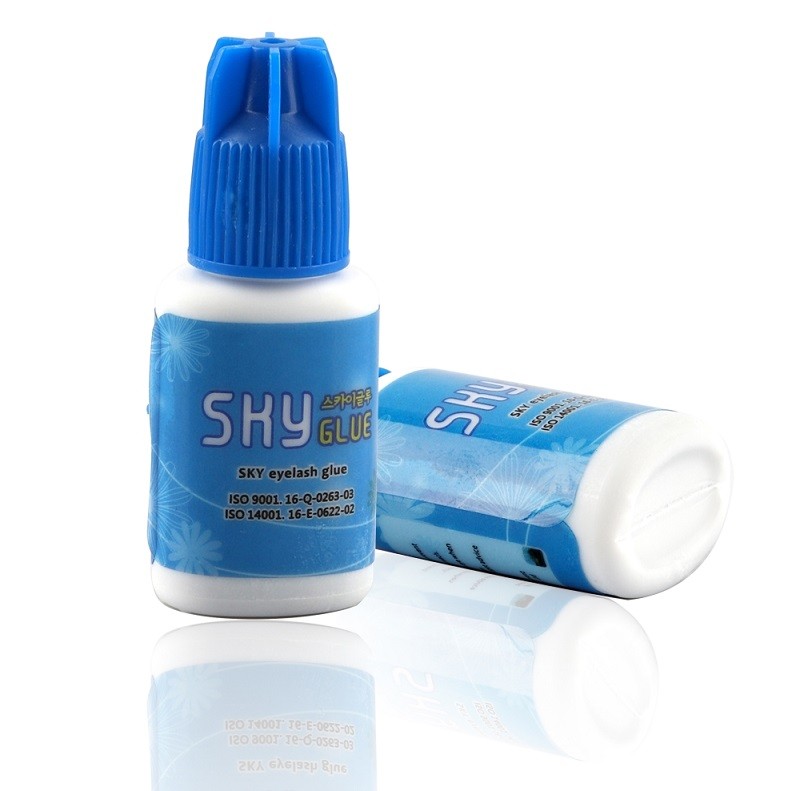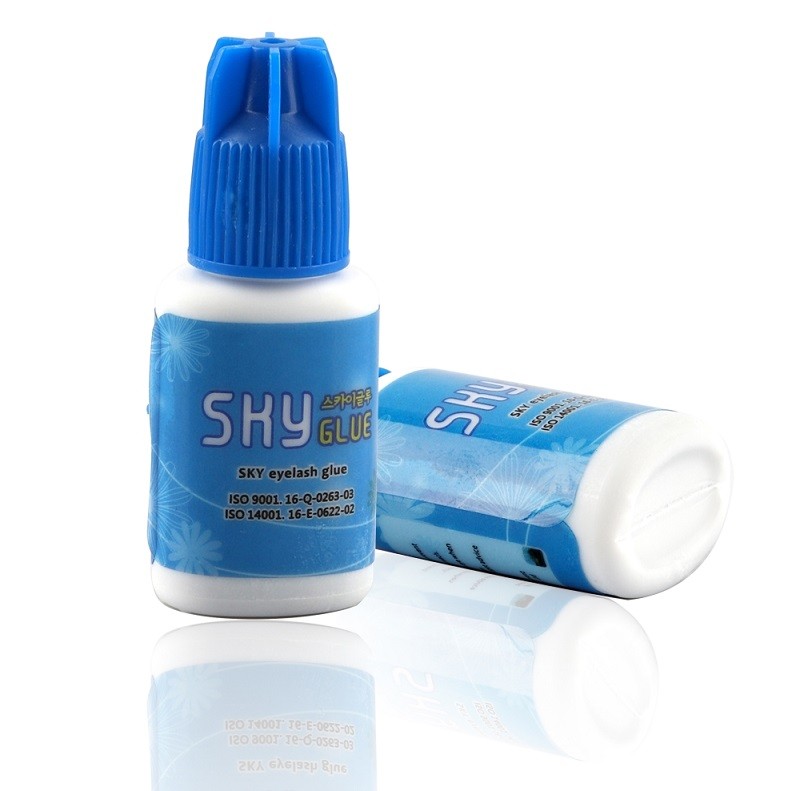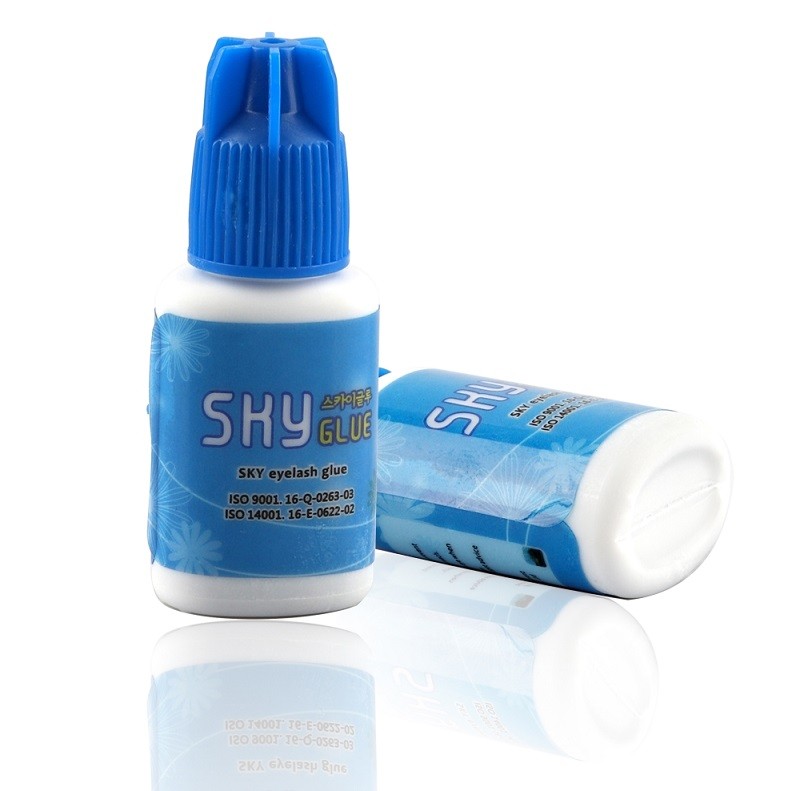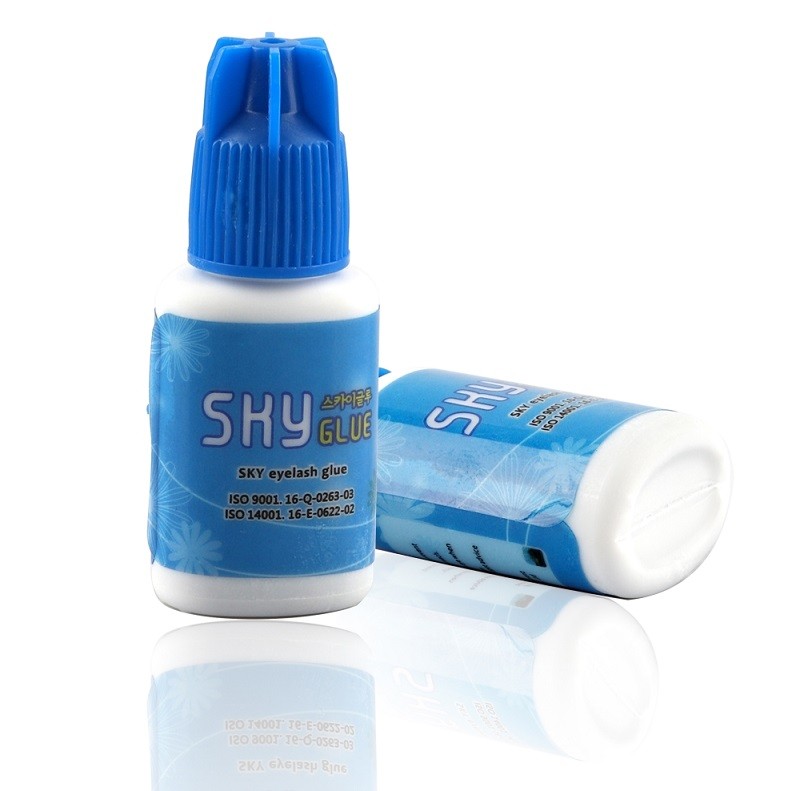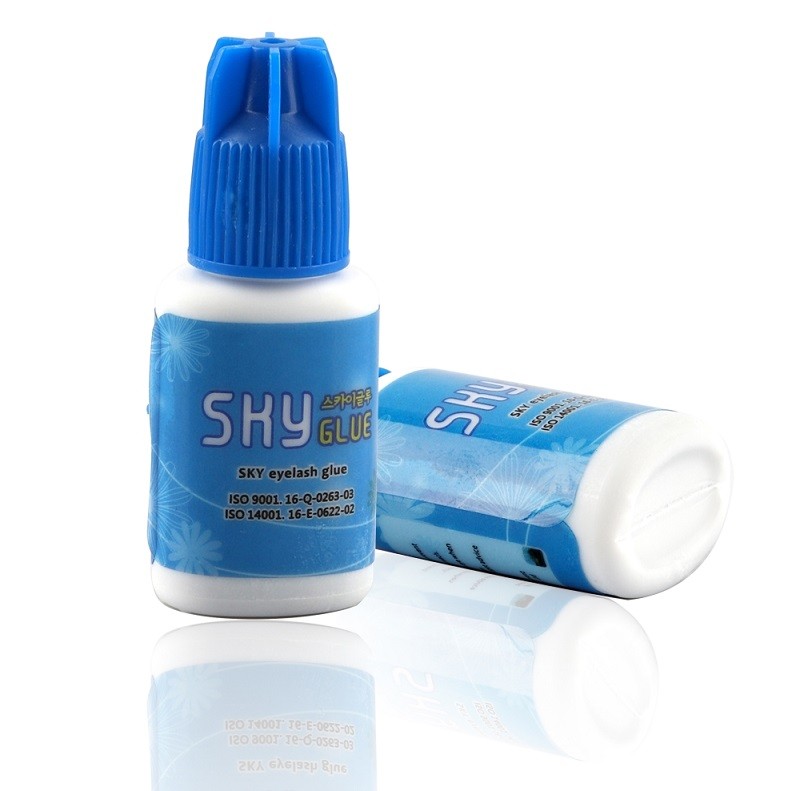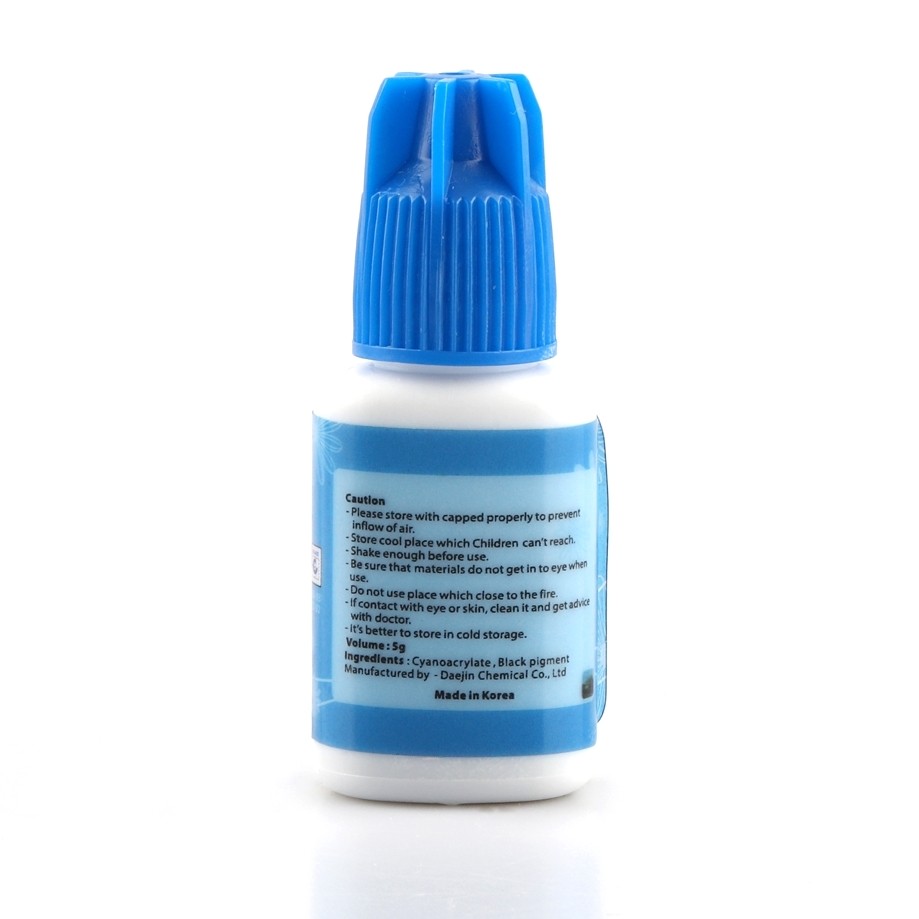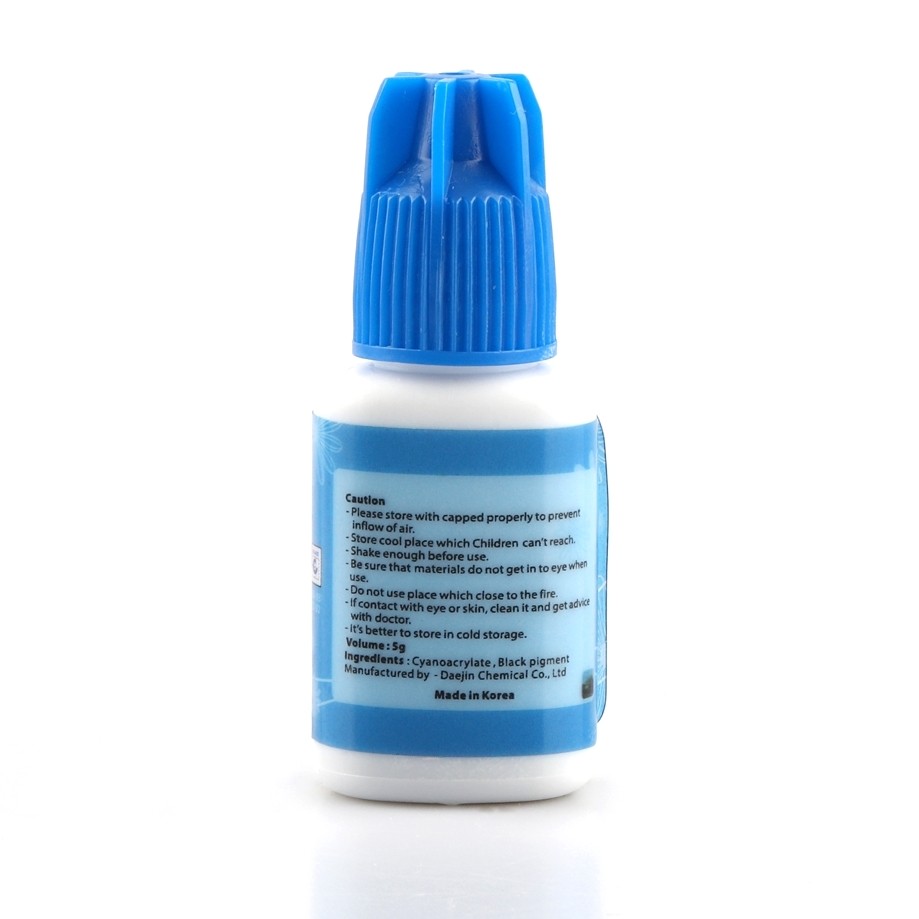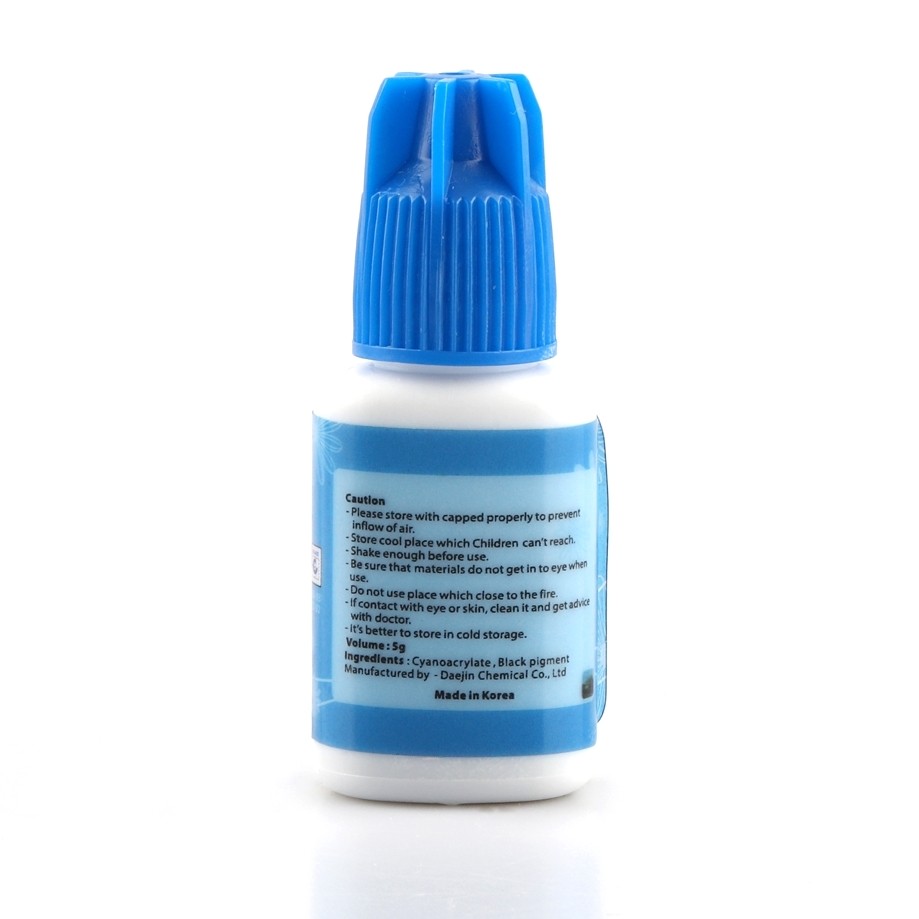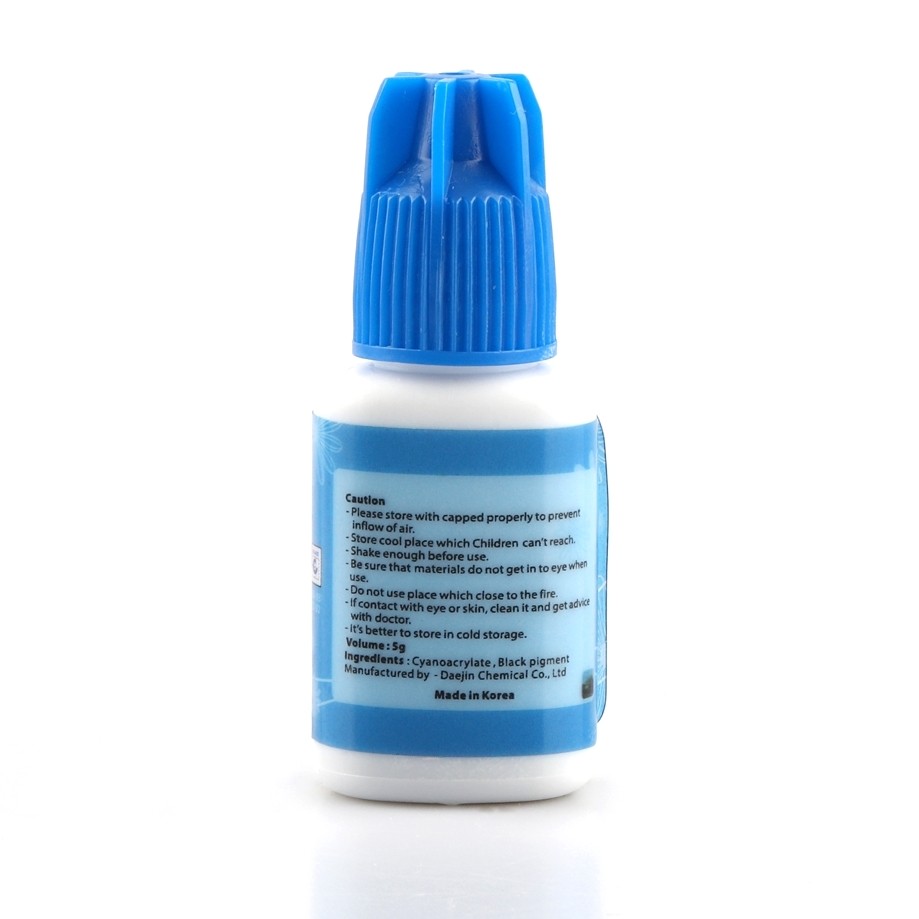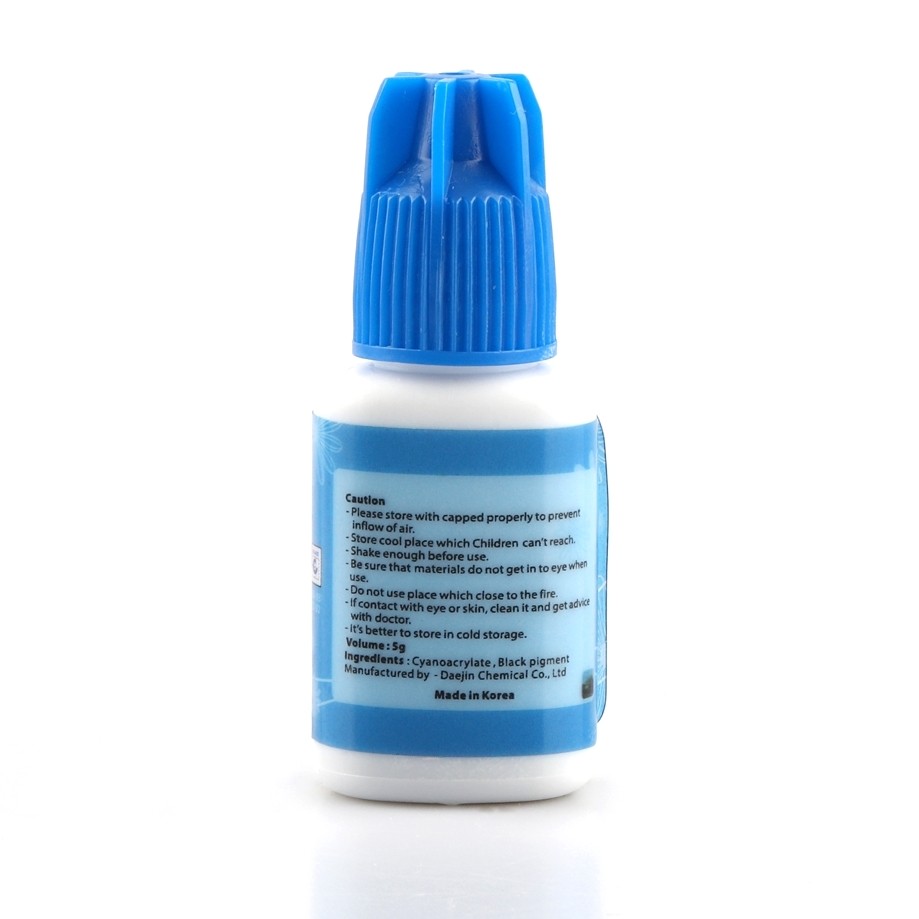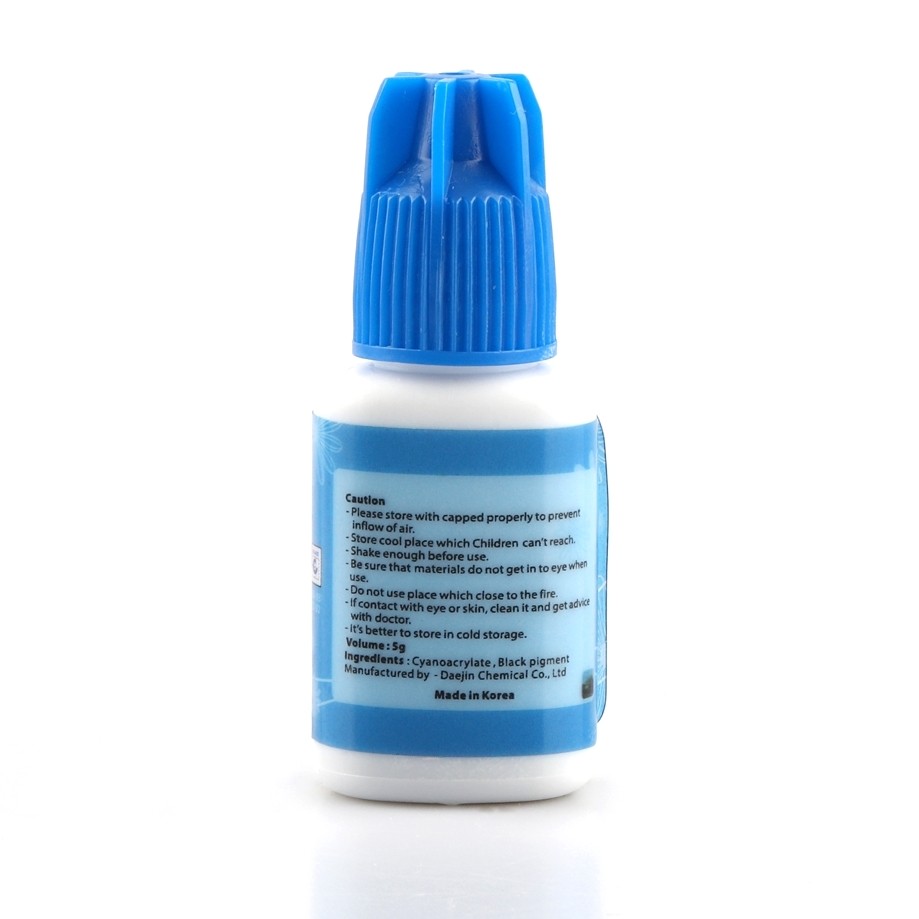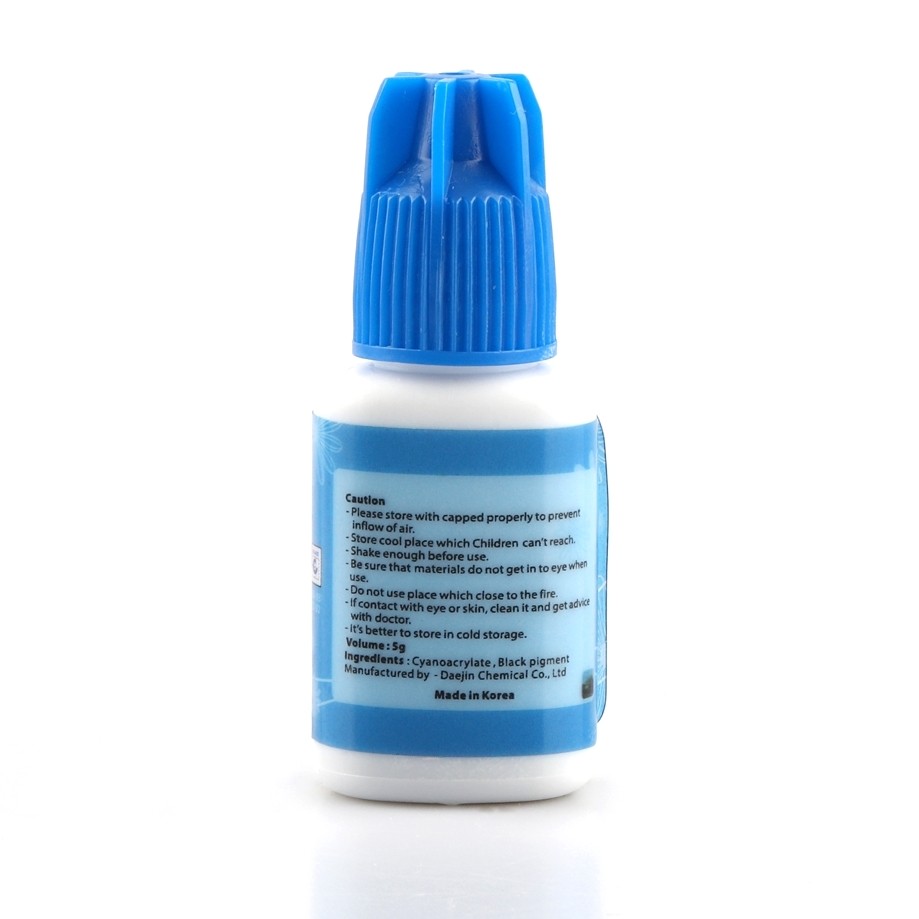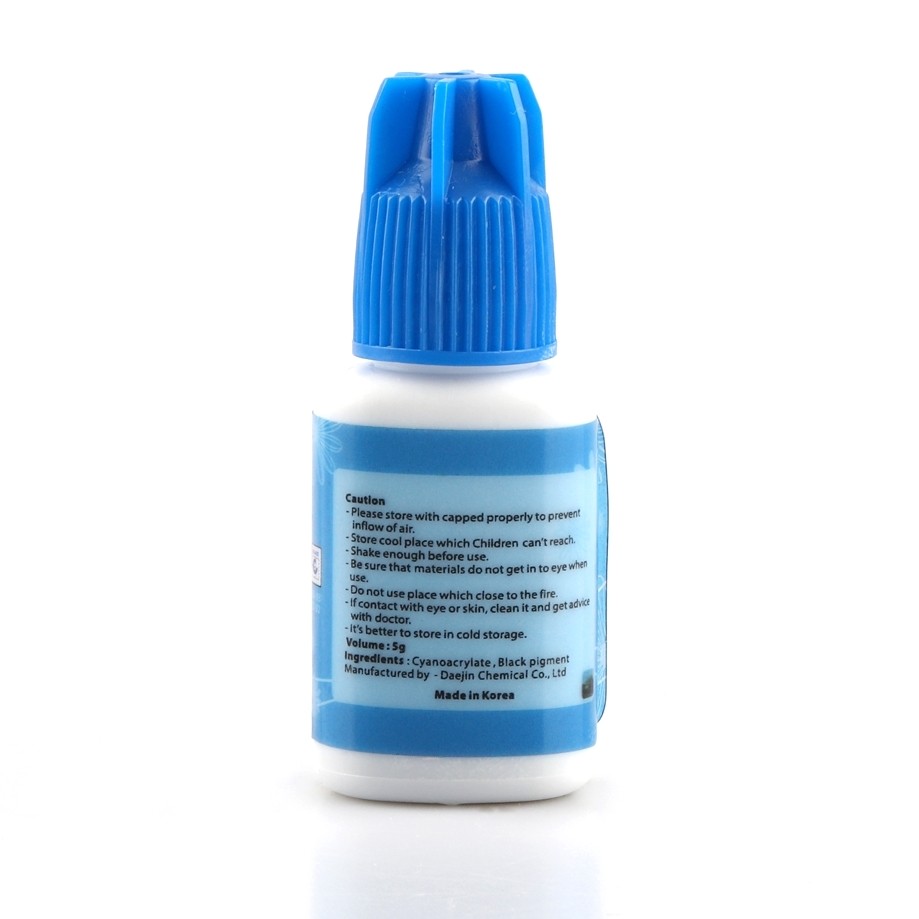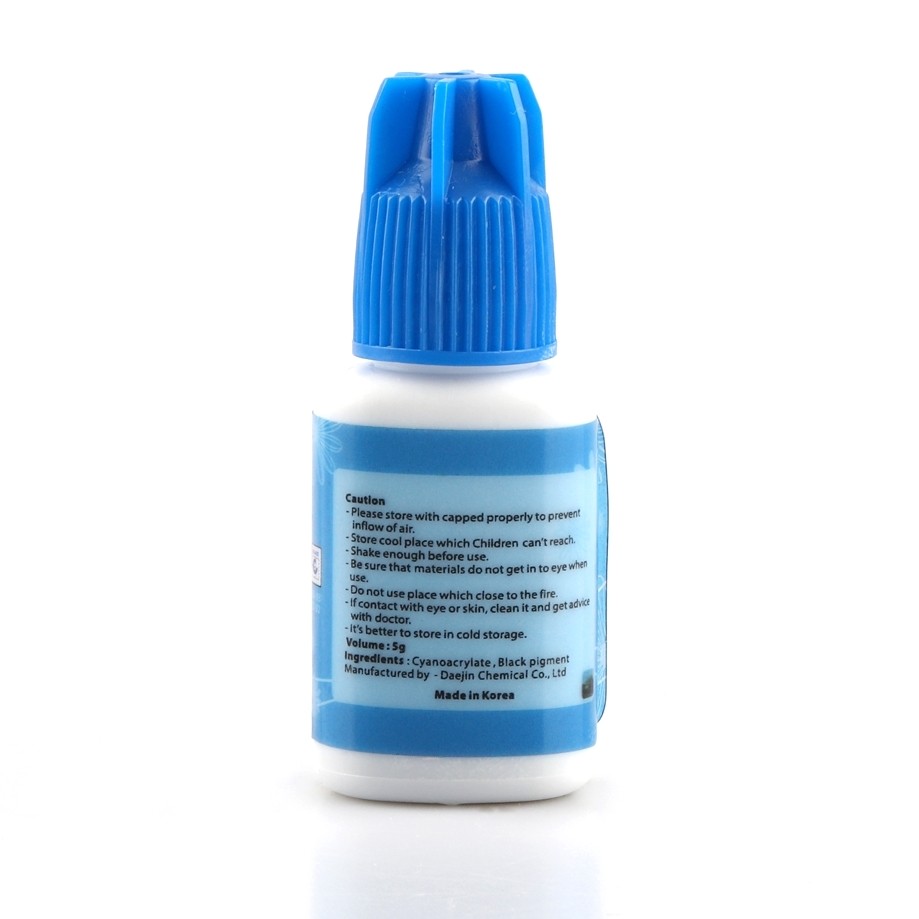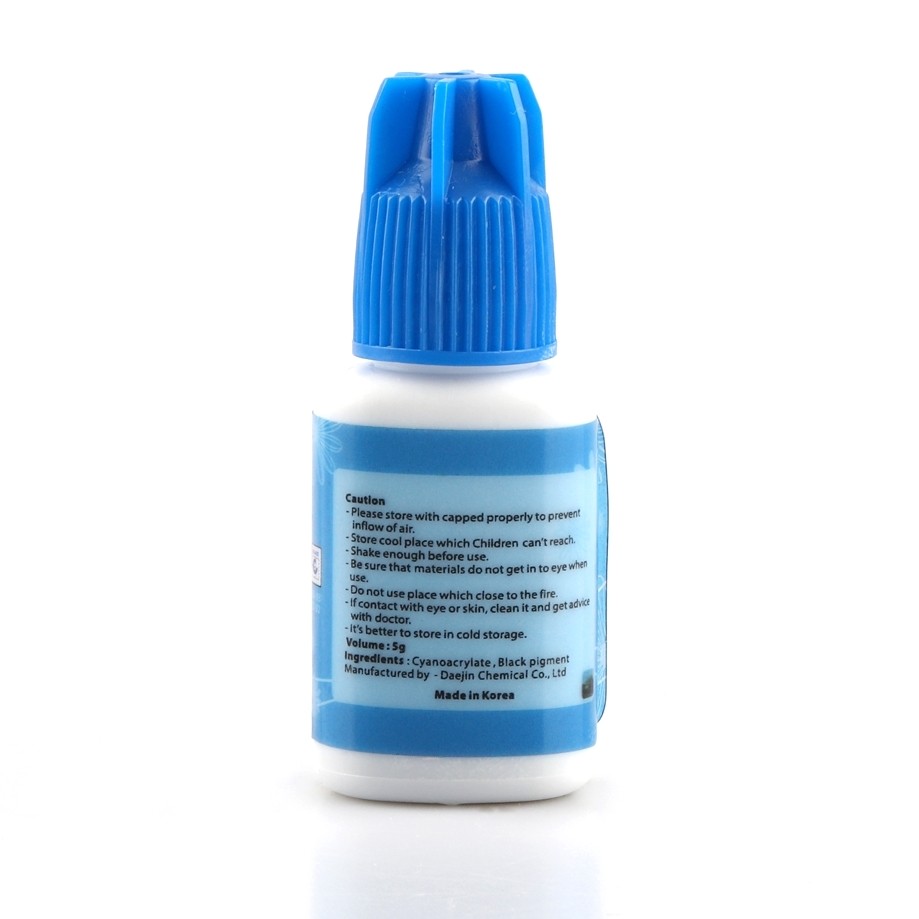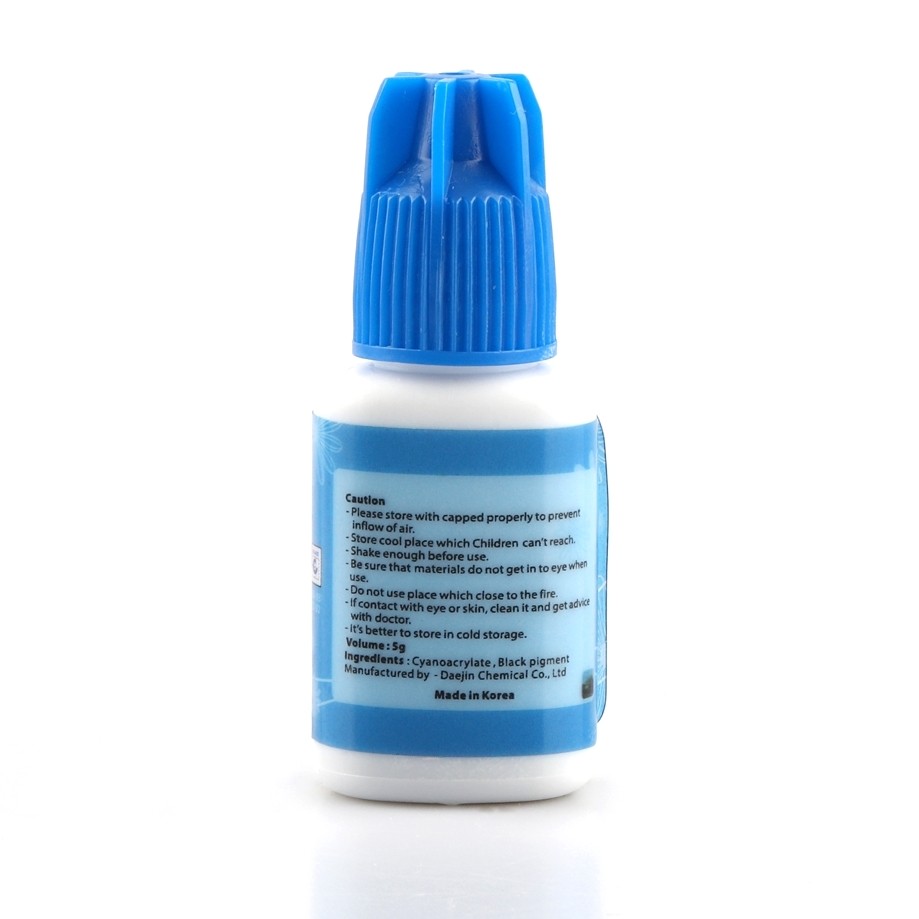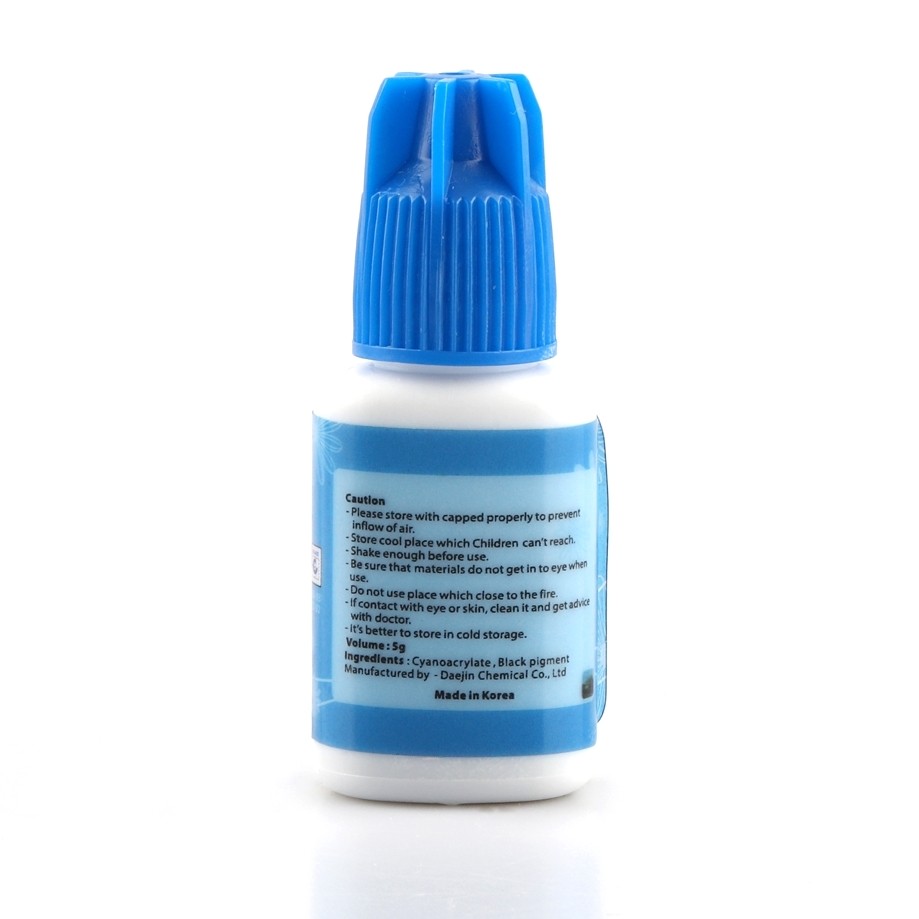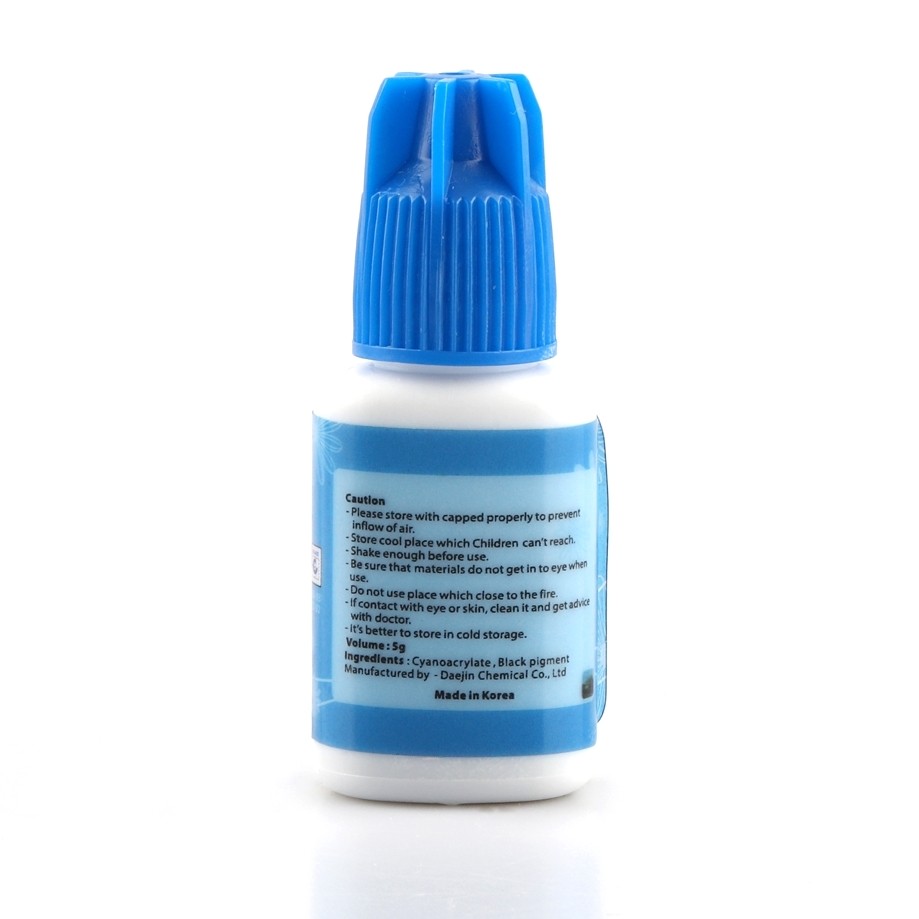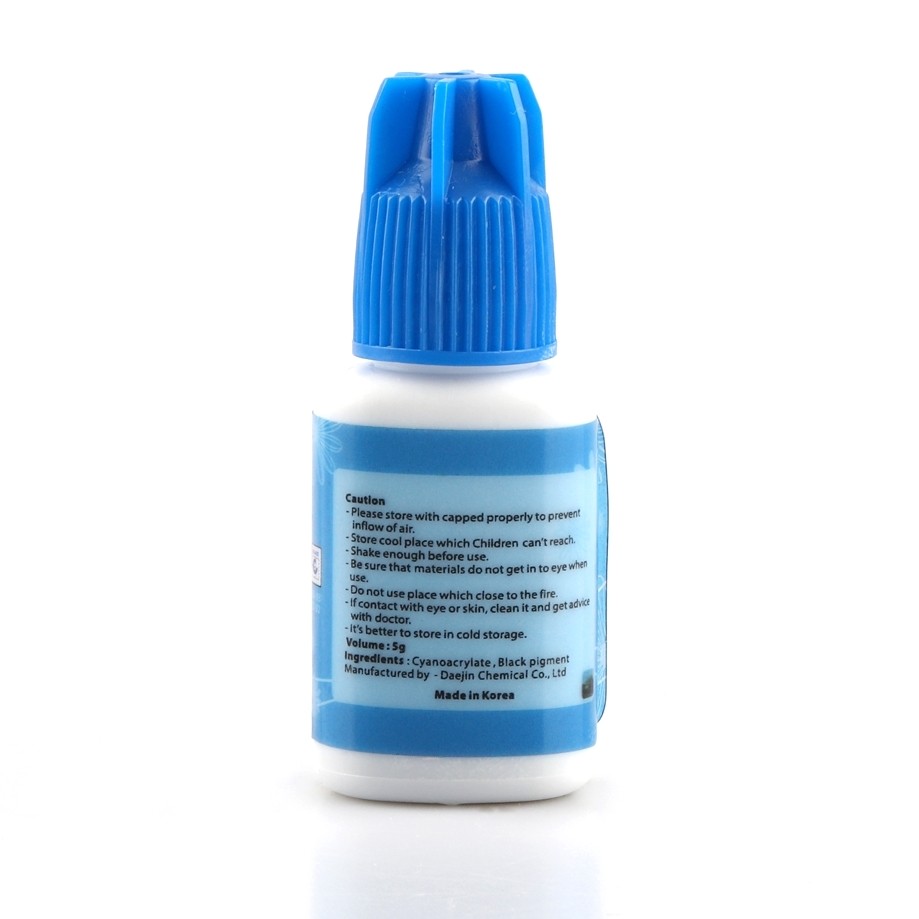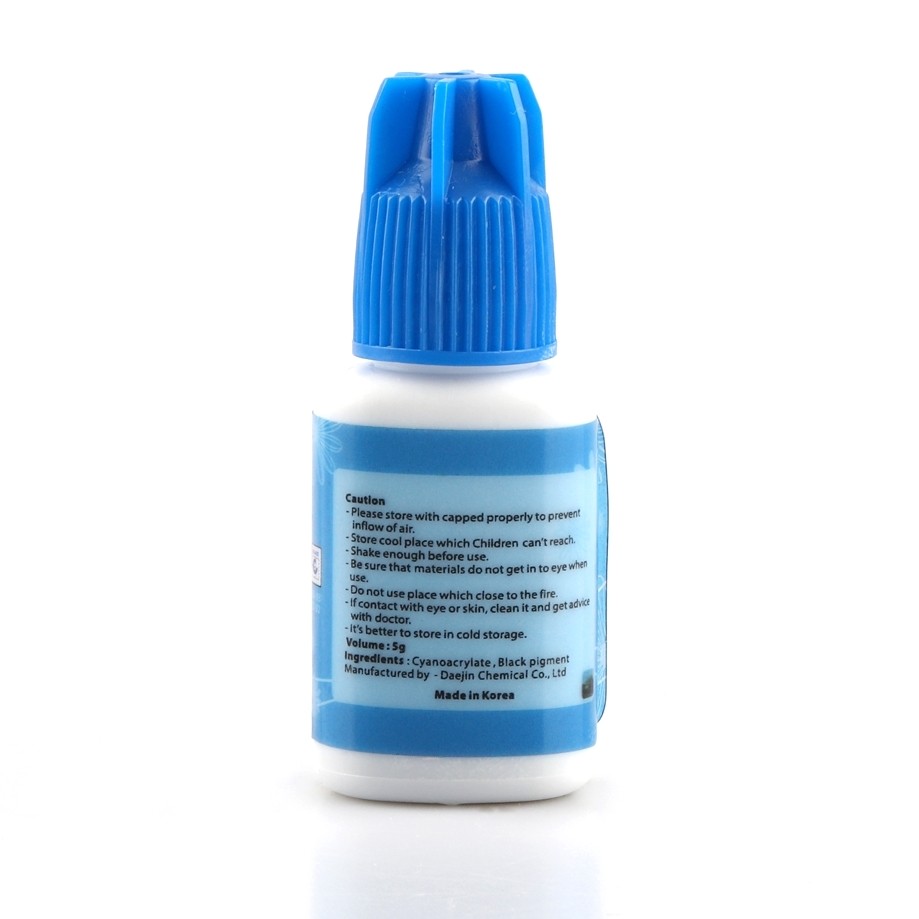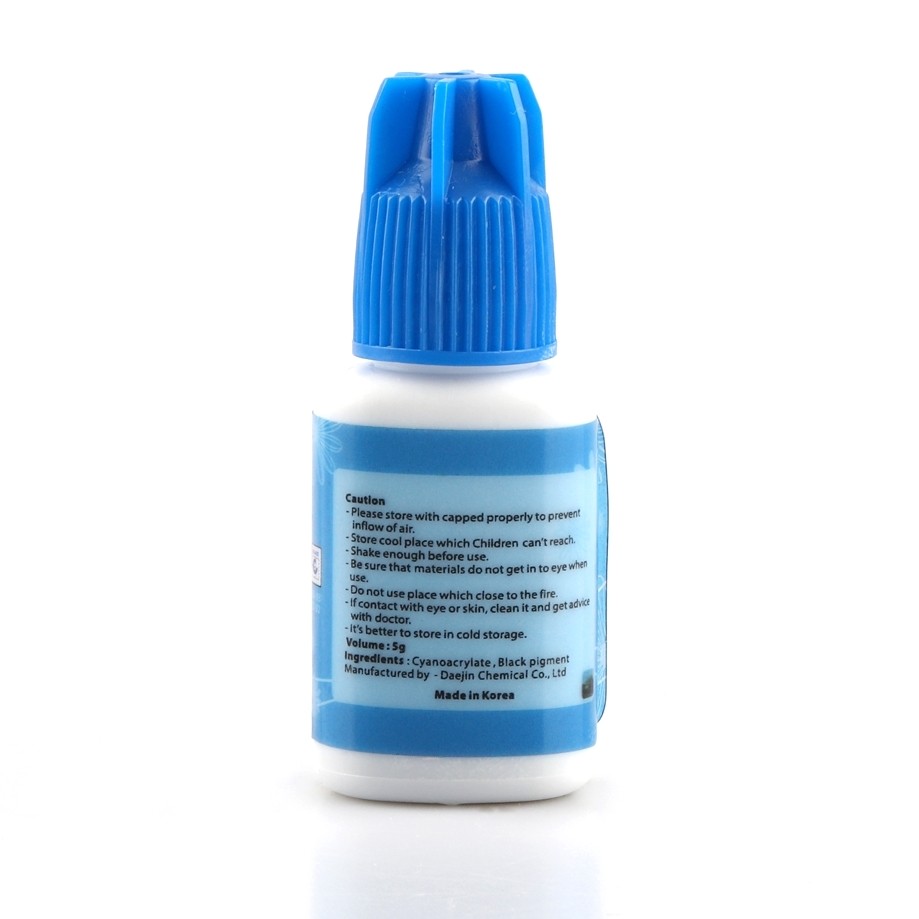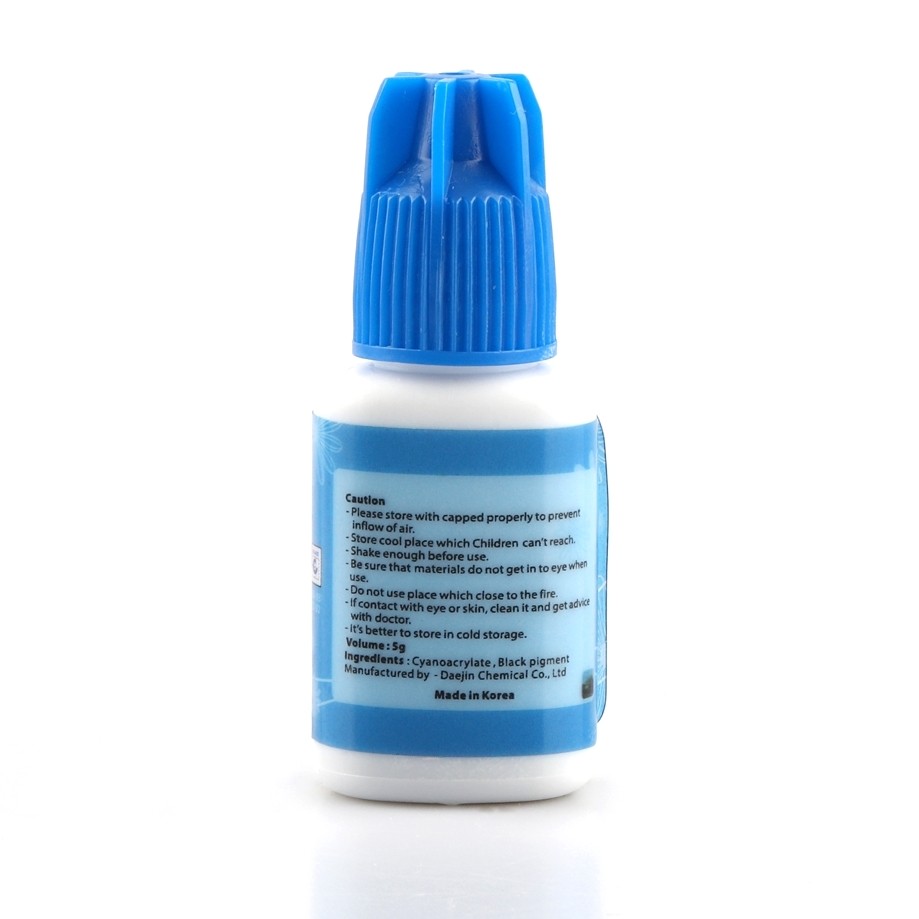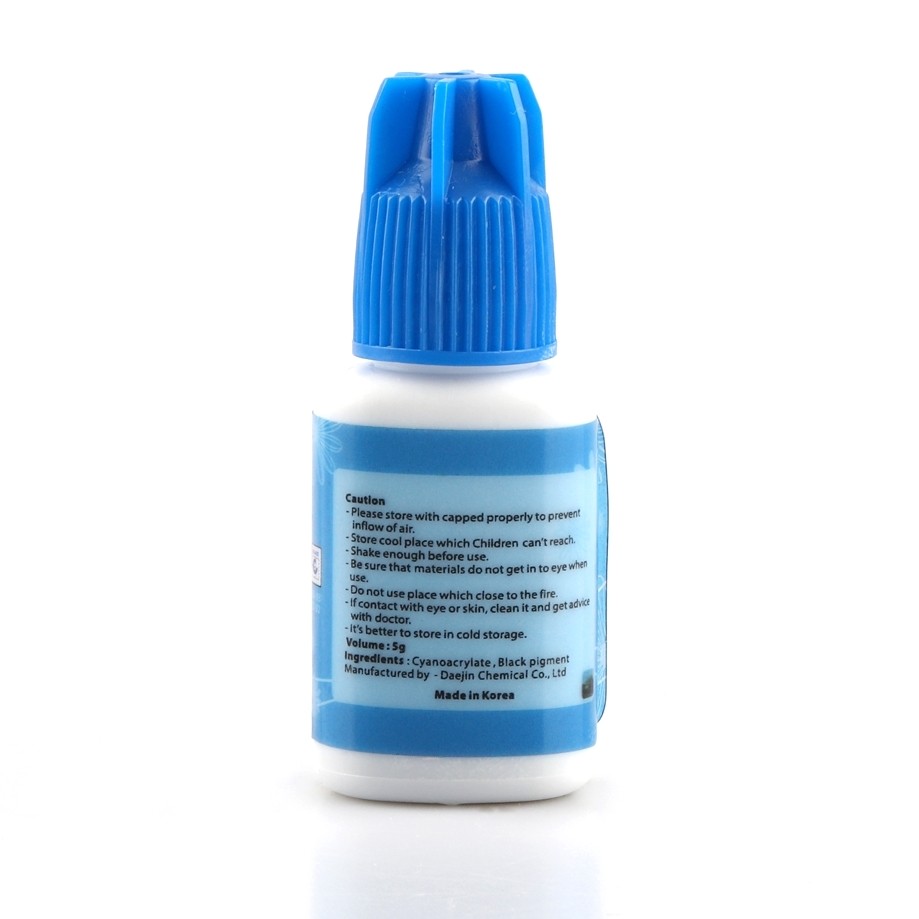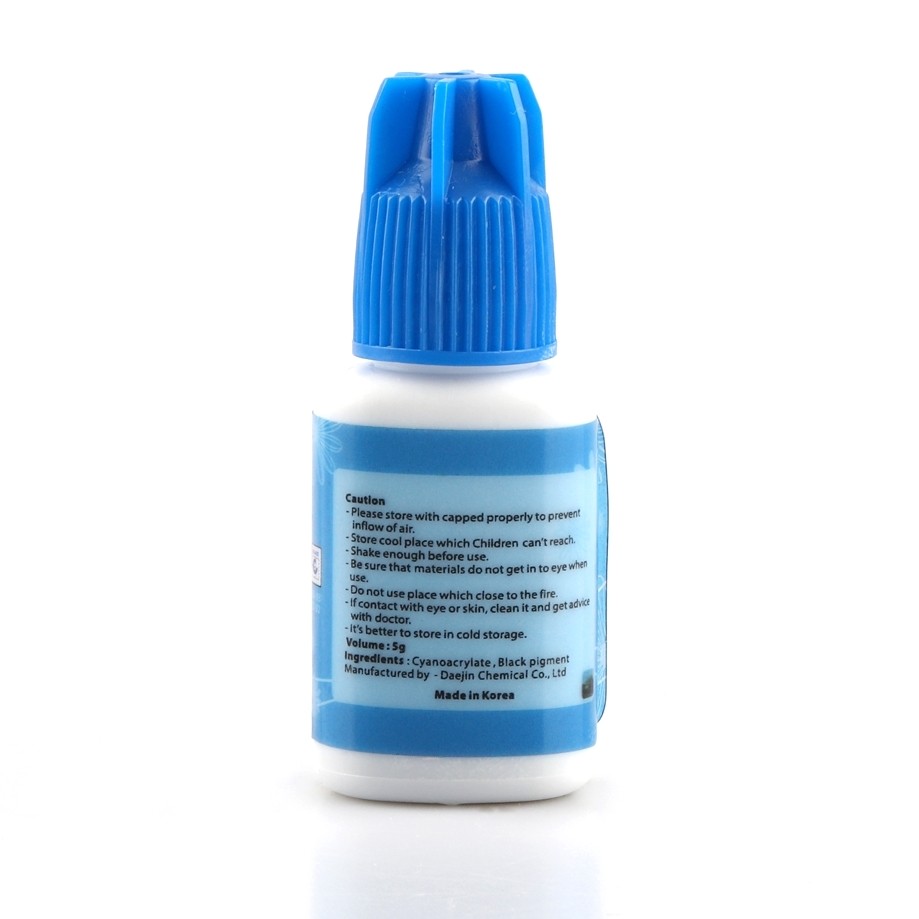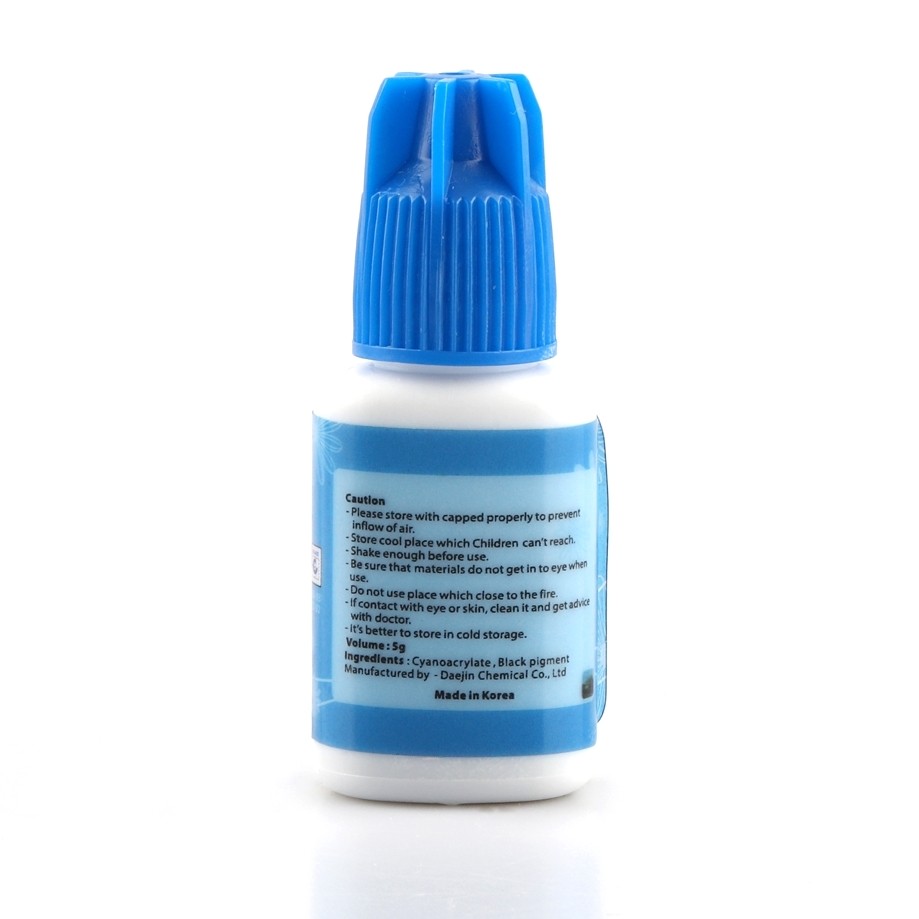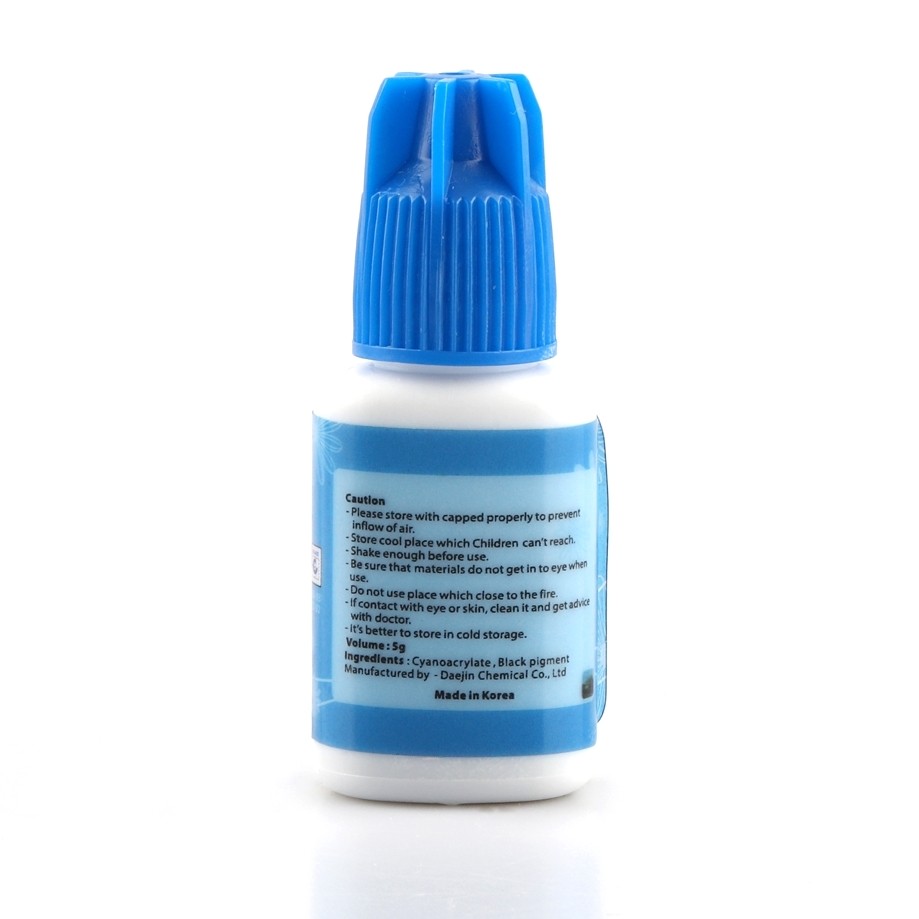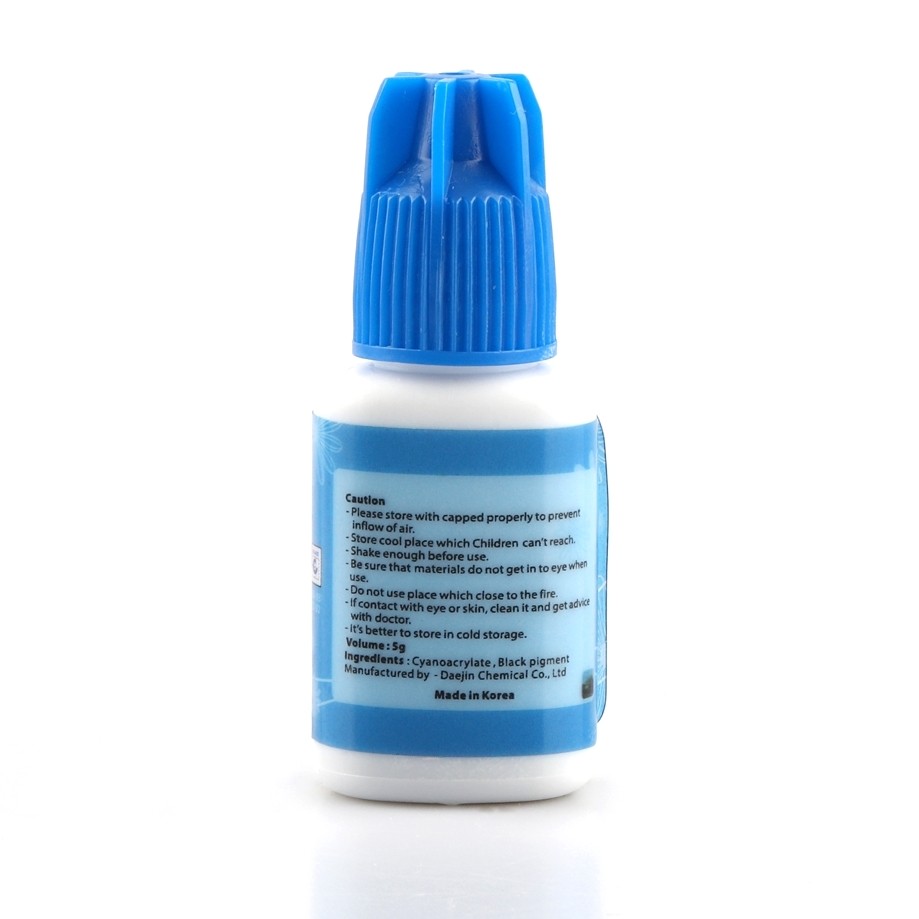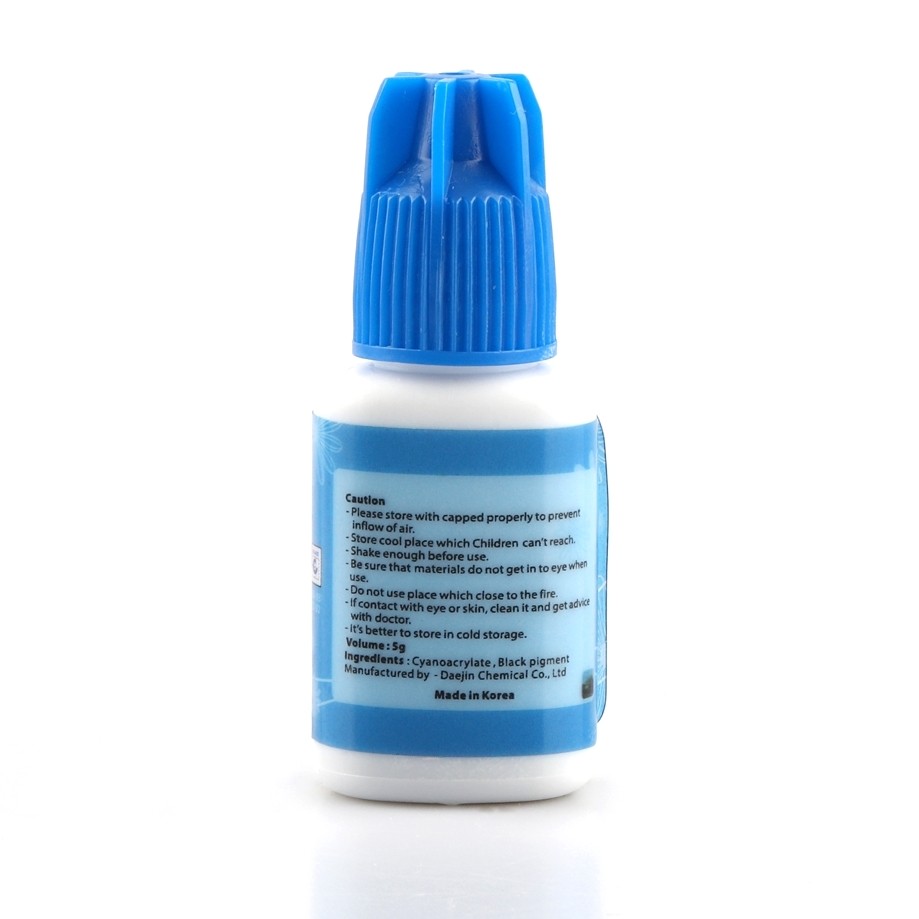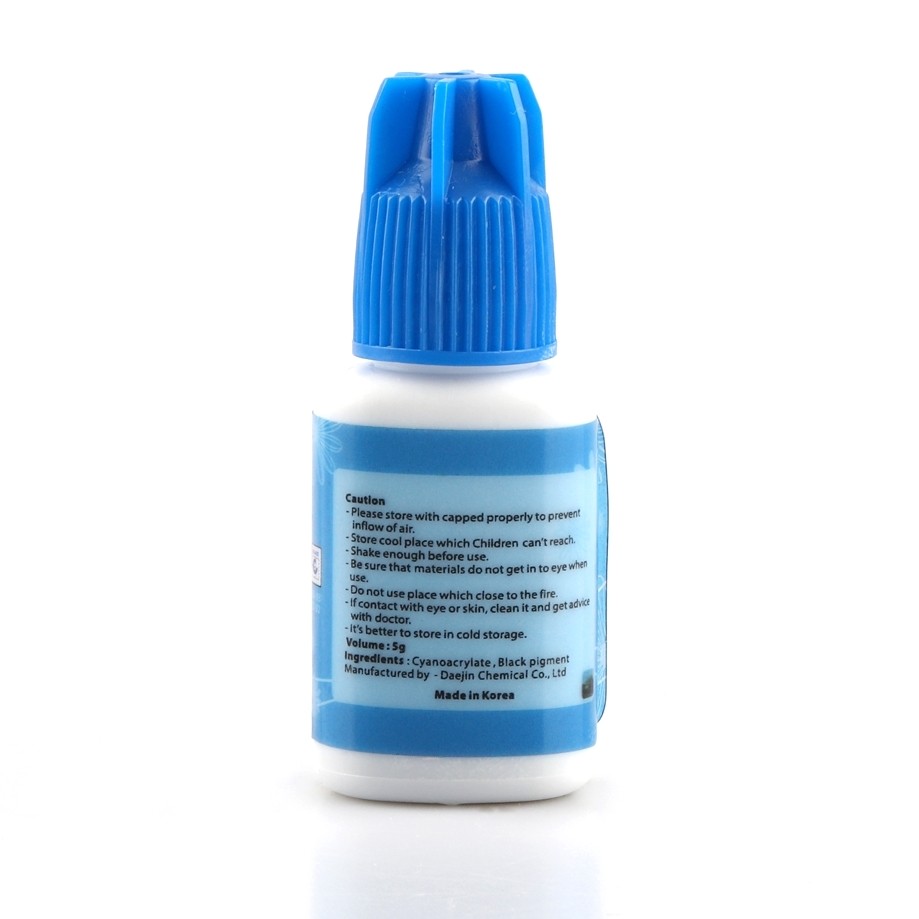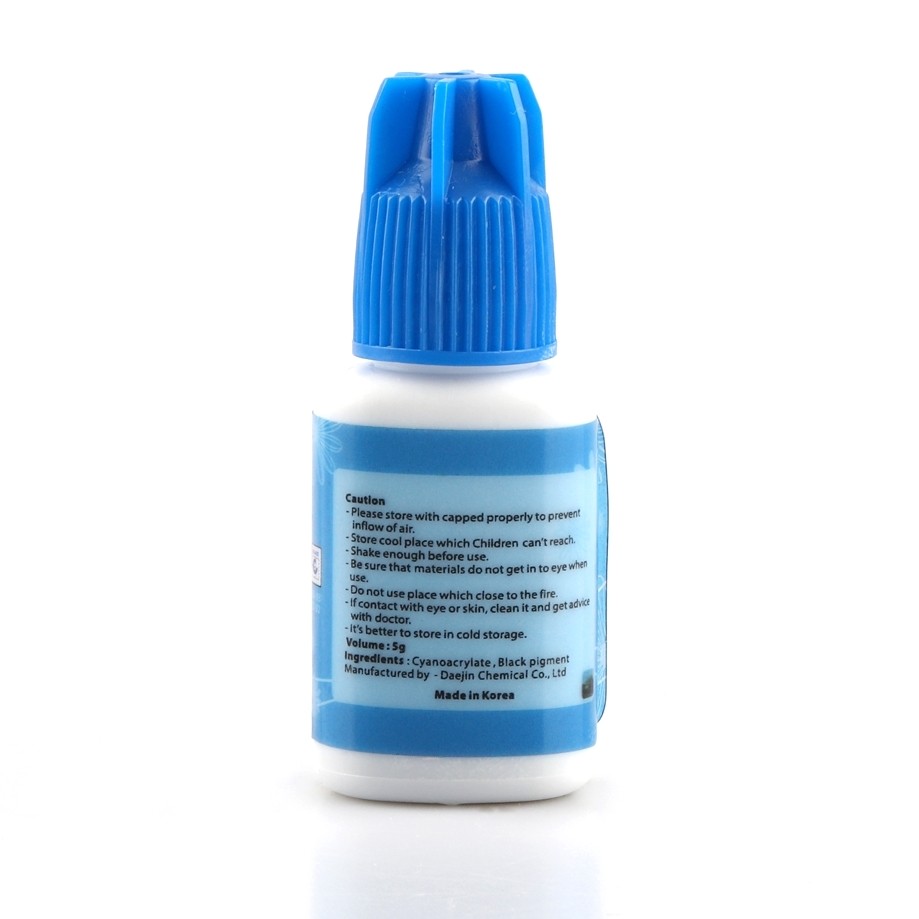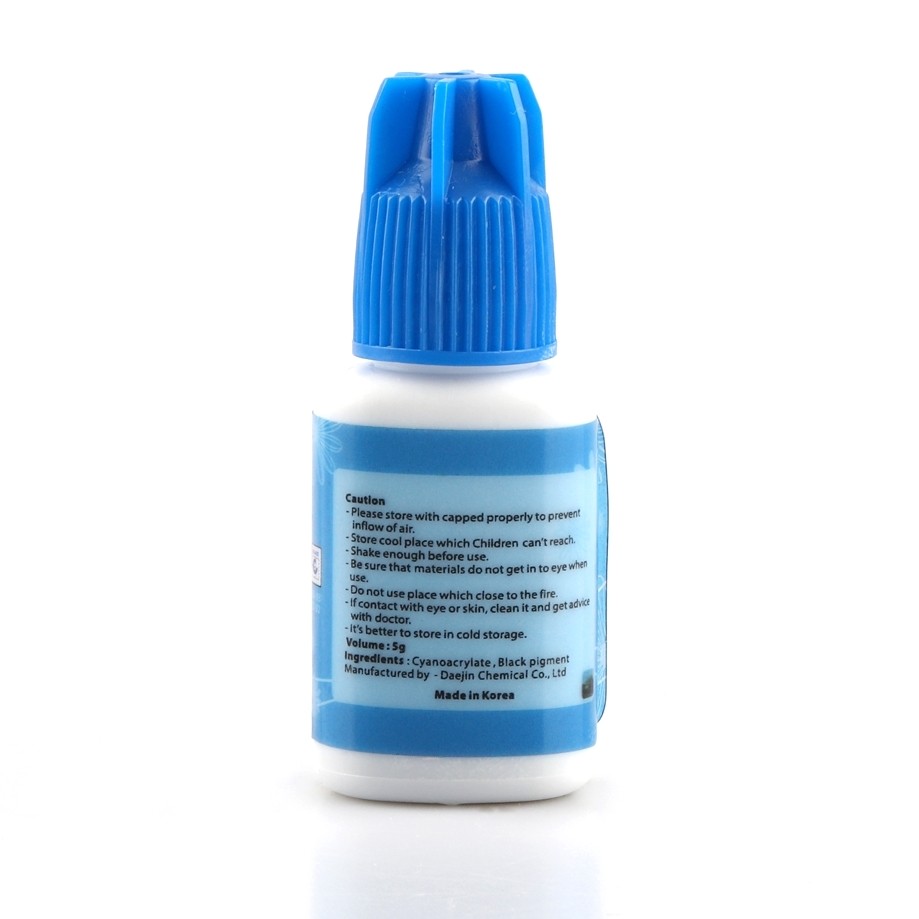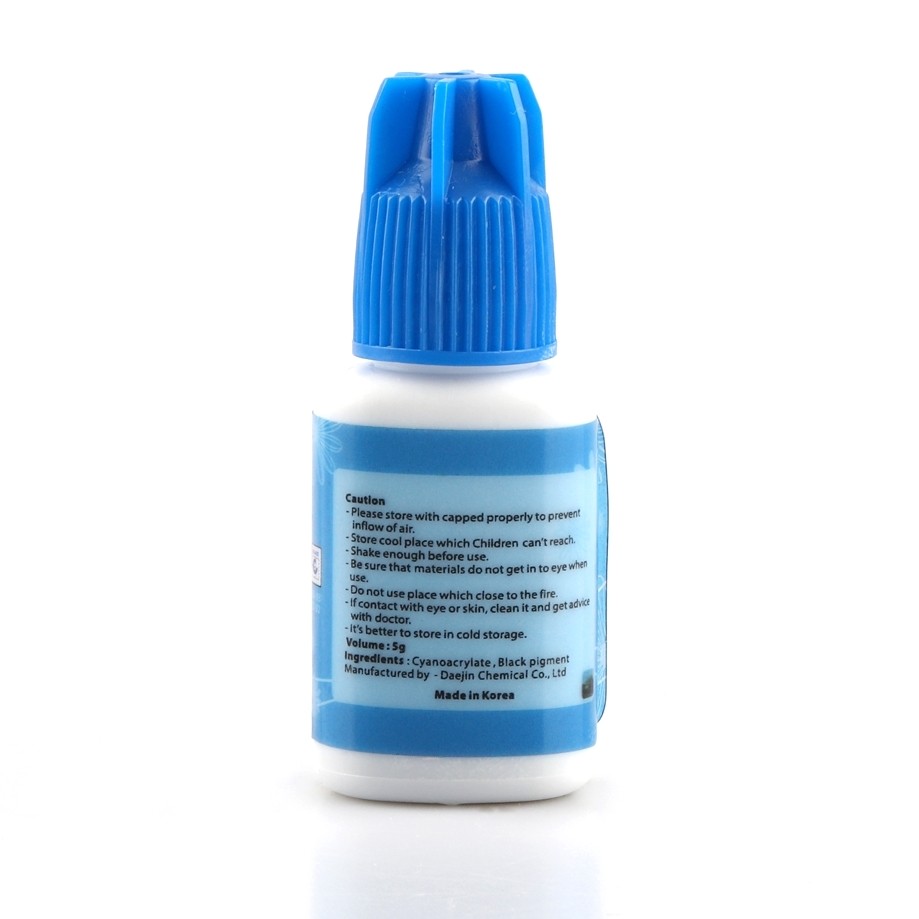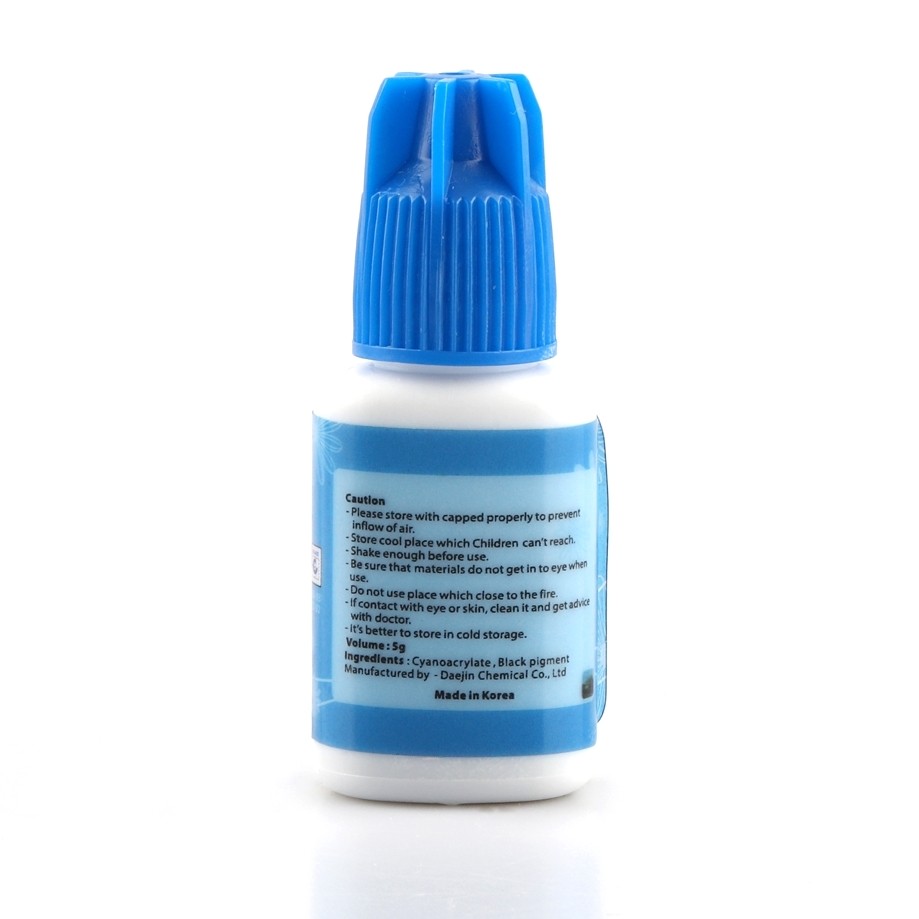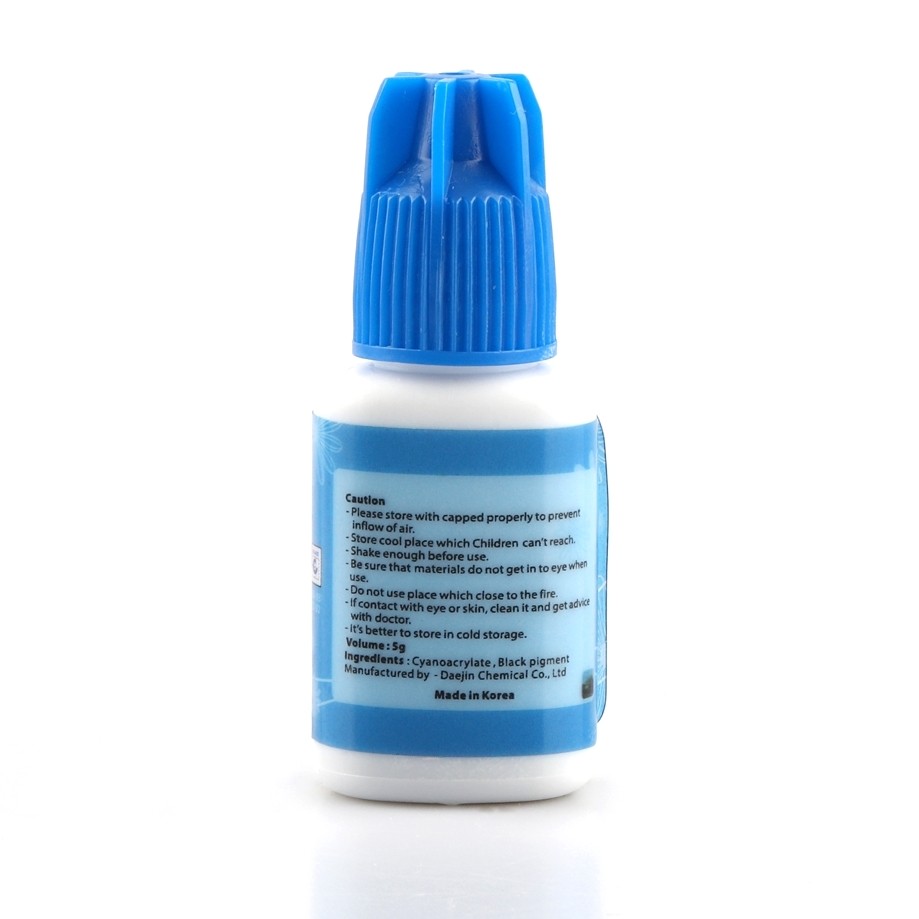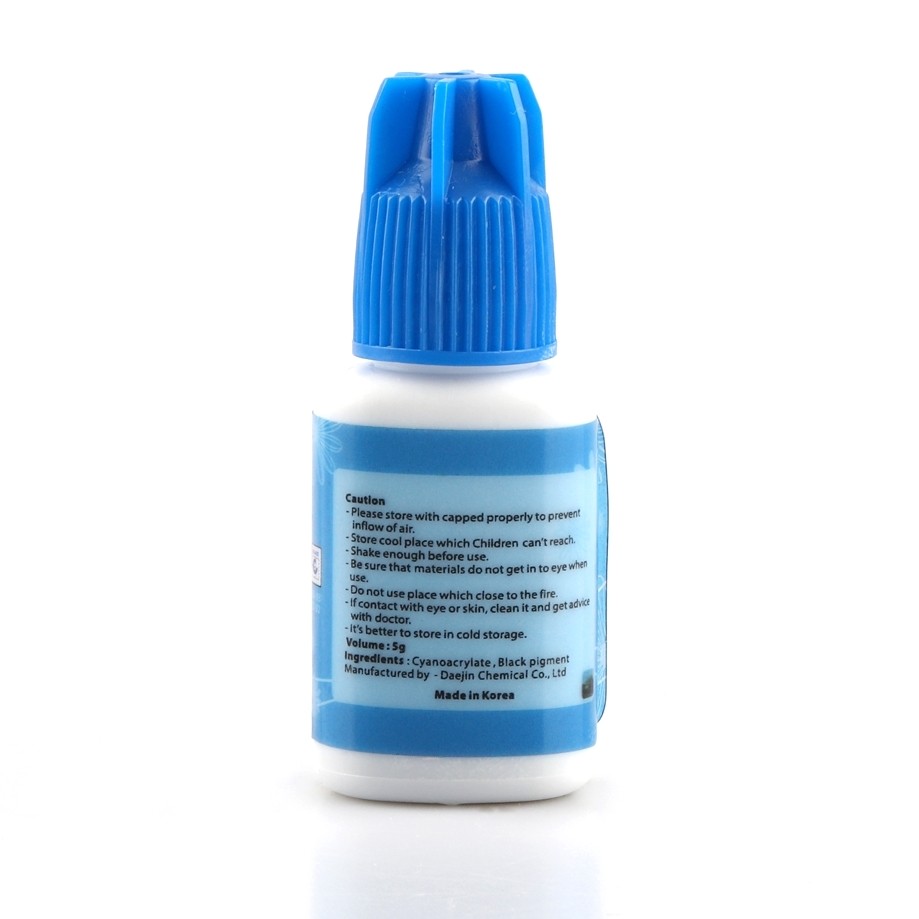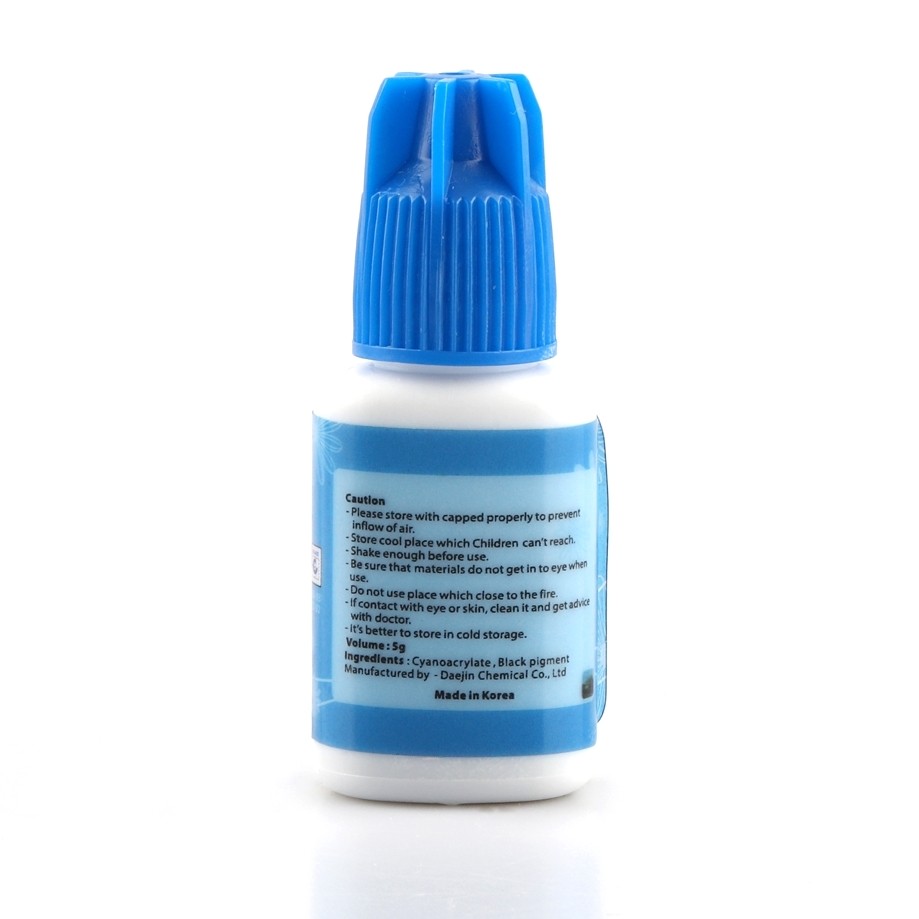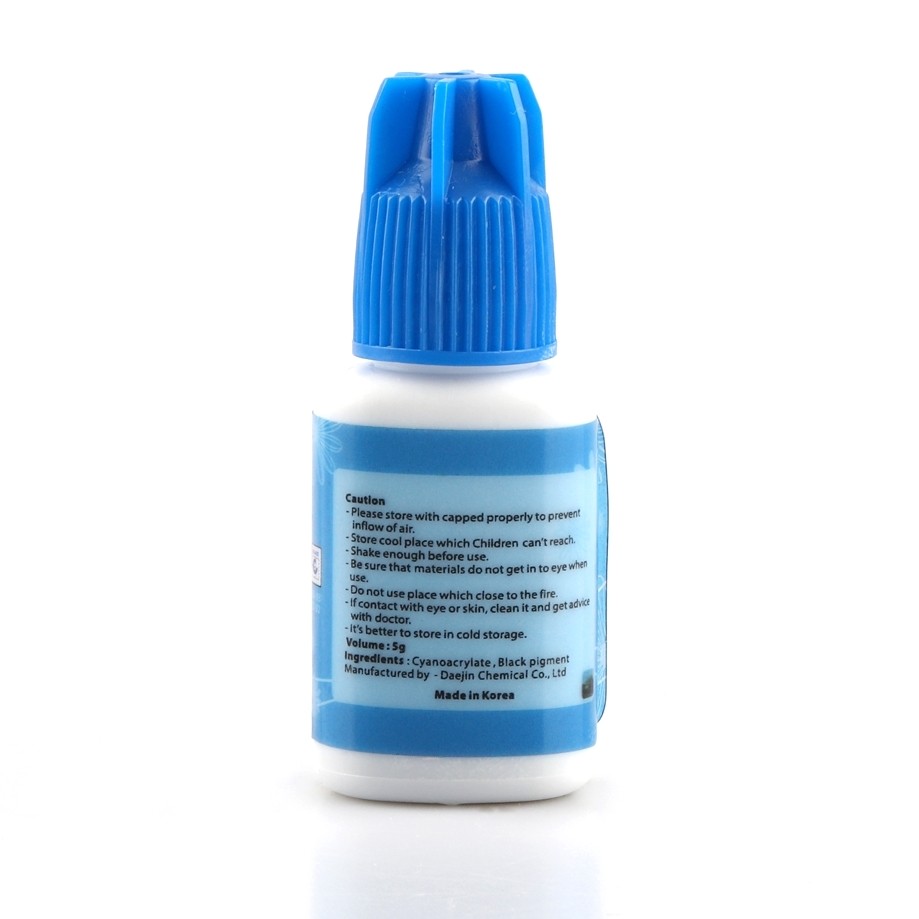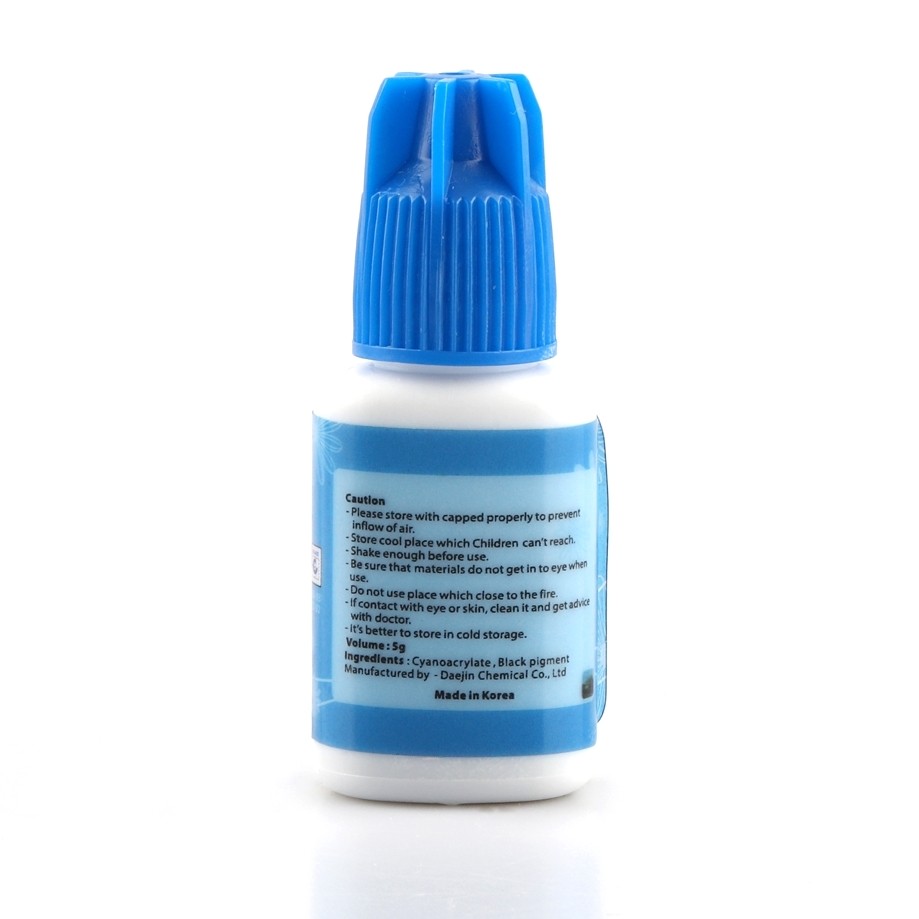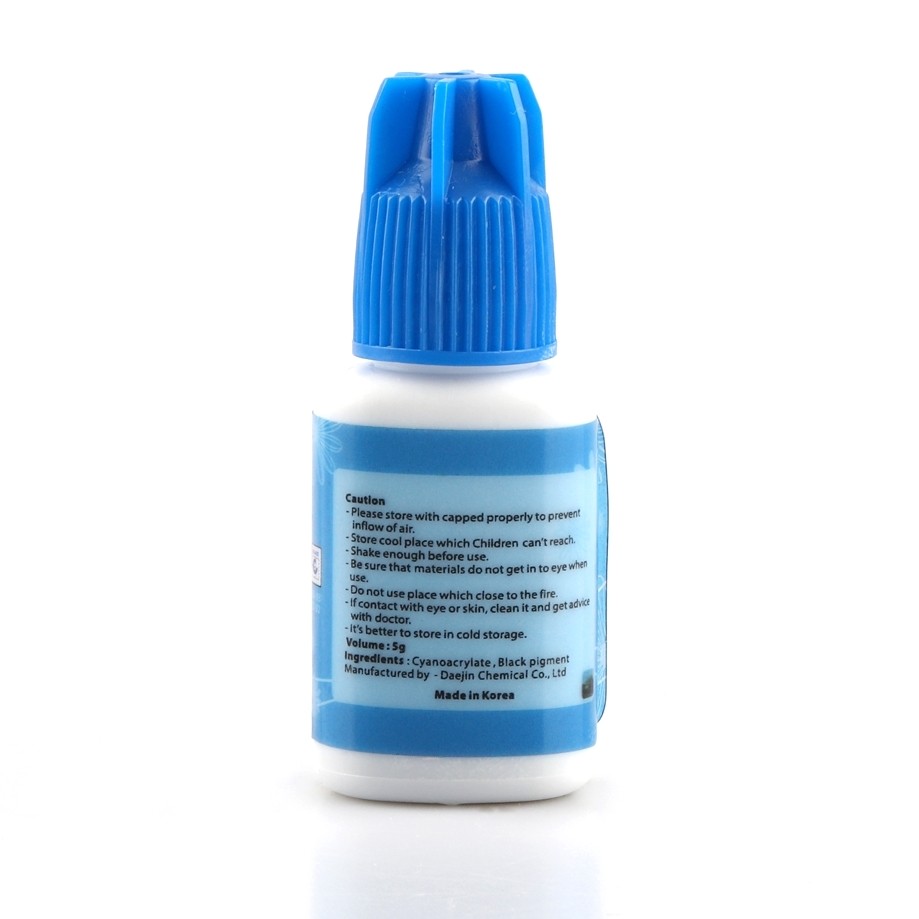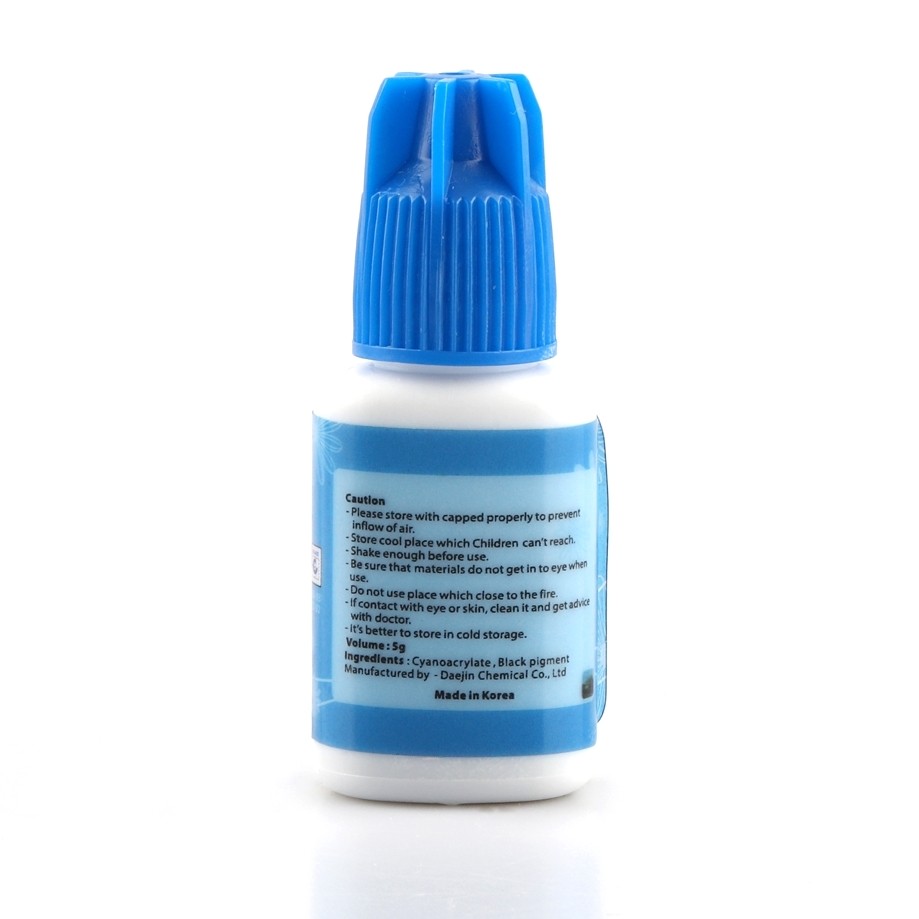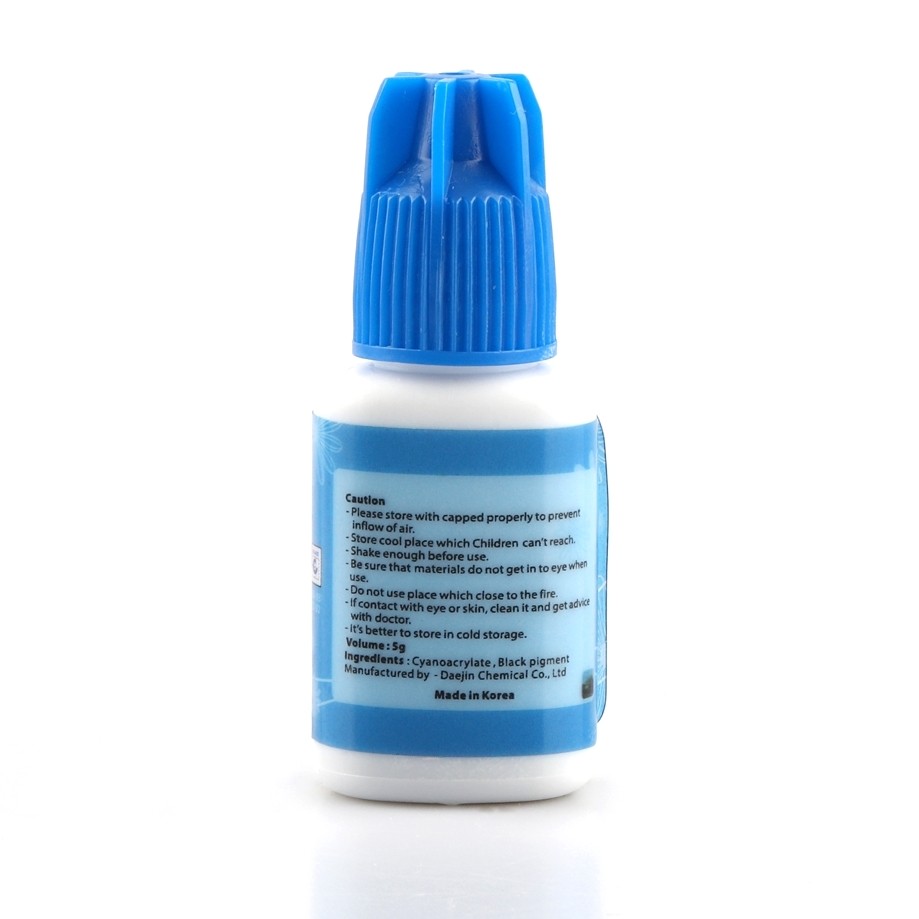 Q
:
Can you provide drop-shipping ?
A:Yes, sure , we can ship order to your clients directly.
Q: How do you ship the goods and how long does it take to arrive?
A: Usually we use DHL , UPS , ARAMEX and DPEX according to different country , 3-5 days and 4-9 days have different shipping cost
Q: How many times can strip eyelashes be used?
A: 20-30 times in proper and gentle way.
Caution:
1.Never touch the glue or remover to your client's skin.
2.Tap your bottle in an upright position when you'are done for the day to help disloge any adhesive that may remain in the tip.
3.Store glue in a cool and dry location with cap tightly colosed.Use within 2 months of opening.
4.Glue can be stored in the refrigerator,remove 1/2hr before using.
5.Keep out of reach freom children.
6.If glue or remover should enter the eyes flush inmmediately with water or saline solution.If extreme redness or discomfort occurs they should see a physician immediately.
7.When in treatment there may be a short period where you may feel your eyes sore and teary but once the glue is solidified,this feel will disappear.
*Note:The best temperature for eye lash extension is 25-28 degress celcius.with humidity of RH 50-70%.




Direction:

1.Start out with cleaning and refreshing the face and the eyelashes,using non-oil clearner and protein remover.
2.Shake the glue well and apply one drop on a surface(can be small glass suface),close the glue very well to avoid drying.
3.After 3 min primer dried,you can start to work with applied eyelashes.
4.Never work with your clent's eyes open by eye patch or medical tape.
5.Use glue in a well ventilated room and be sure to clear any fumes with a fan or air blower.
6.Do not get lashes wet in order to let the glue to dry thoroughly.
Avoid hot scream from the shower ans sauna.
7.Avoid oil-based clearners,lotion or eye makeup removers and do not use waterproof mascara.
*If you use glue fortifier,the speed of solidification will increase,soit'll prevent whitening effect and the time of treament will be shorter.
After-sale service

1. We will track the package until you receive the production, any problem ,we will solve it in the first time, so friend, you do not need to worry about the package and just wait the package.

2. When you receive the production, we will send email to collect your opinion about our production and answer your question if you have.

3.If you want return the item, pls contact us in 7 days when you receive our hair and pls make the hair in good condition(no using, undamaged). if it's the quality problem we'll accept your return, the return fee is on buyer.

4.If you like our hair and buy again, we will give you some discount.

Return Policy

100% Money Back Guarantee on each item.
Please contact us within 48 hours upon your receipt of the item. The refund request will be accepted once the item(s) has been sent back in original condition.