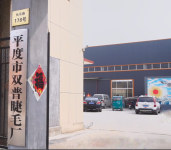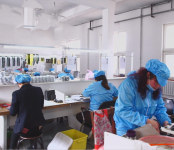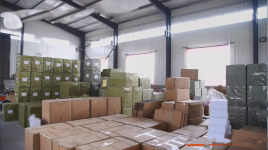 Qingdao Shuangpu Co., Ltd. is a comprehensive industrial and trading company with 10 years of experience in design, production and sale of artificial eyelash. Our annual production capacity is more than 30 million pairs. Our products are widely sold to Europe, America, Middle East and other areas.We have long-term cooperation with many well-known beauty brands.
We provide more than 300 different types of eyelashes, divided into a number of unique styles. These styles can be categorized as: feathers, gorgeous (fashion), synthetic, fur (otter, horse and fox), paper, diamond, eyelash extension series.
Our market is mainly distributed in North America, Western Europe, Oceania, Eastern Europe, Mid East, etc. Currently, the courier is mainly DHL, Fedex, TNT, UPS, etc. Under normal circumstances, only 3-5 days of transportation time is required. , to ensure that customers receive eyelashes as soon as possible.
We have sustainable and reliable production capacity, stable quality, professional design, and door-to-door courier service.
SP eyelash is your first choice.
We are a big family full of energy, and everyone here is alive, cheerful and positive. Every one of us is full of enthusiasm for eyelashes and full of love for life.
We will participate in the team's game, prepare birthday parties for everyone who has birthdays, and get along with each other. Our daily days are full and happy!
We are SP lahes,welcome to our company!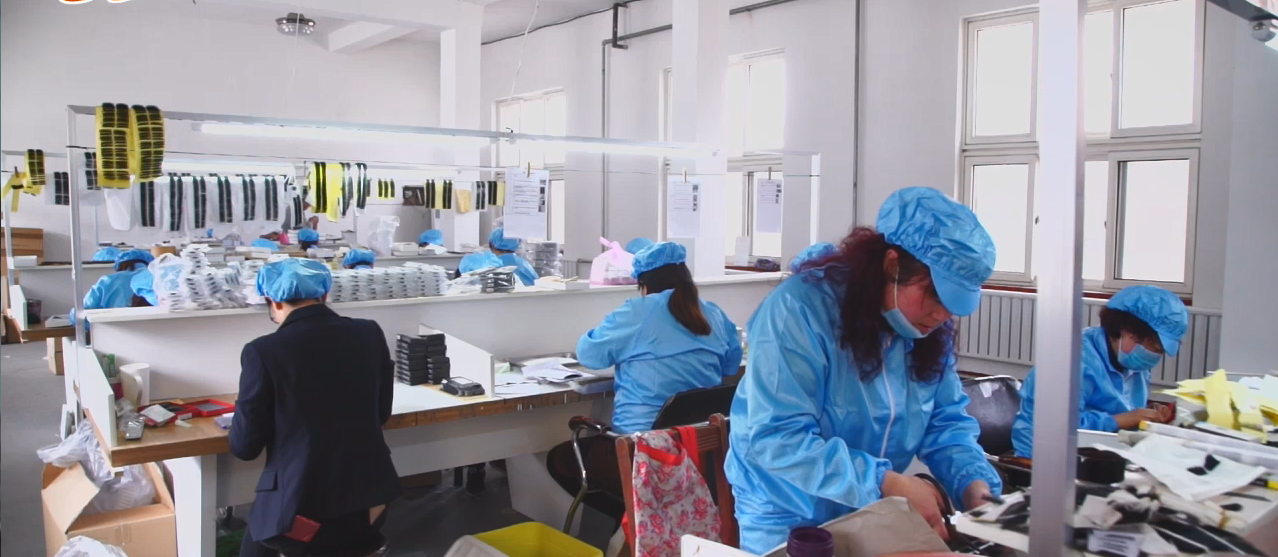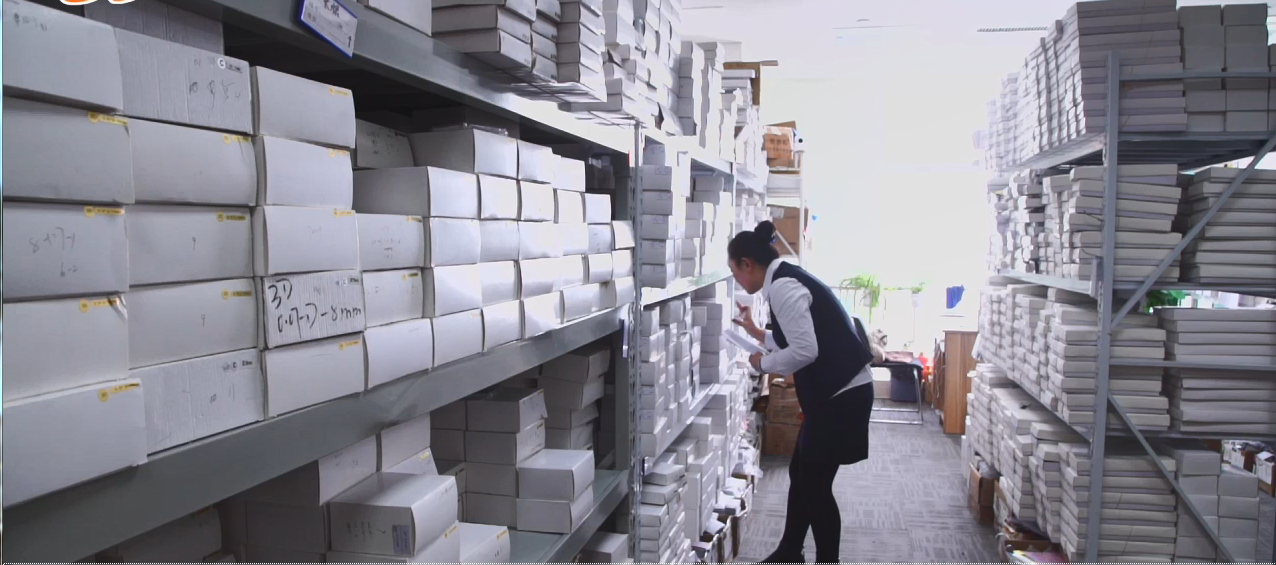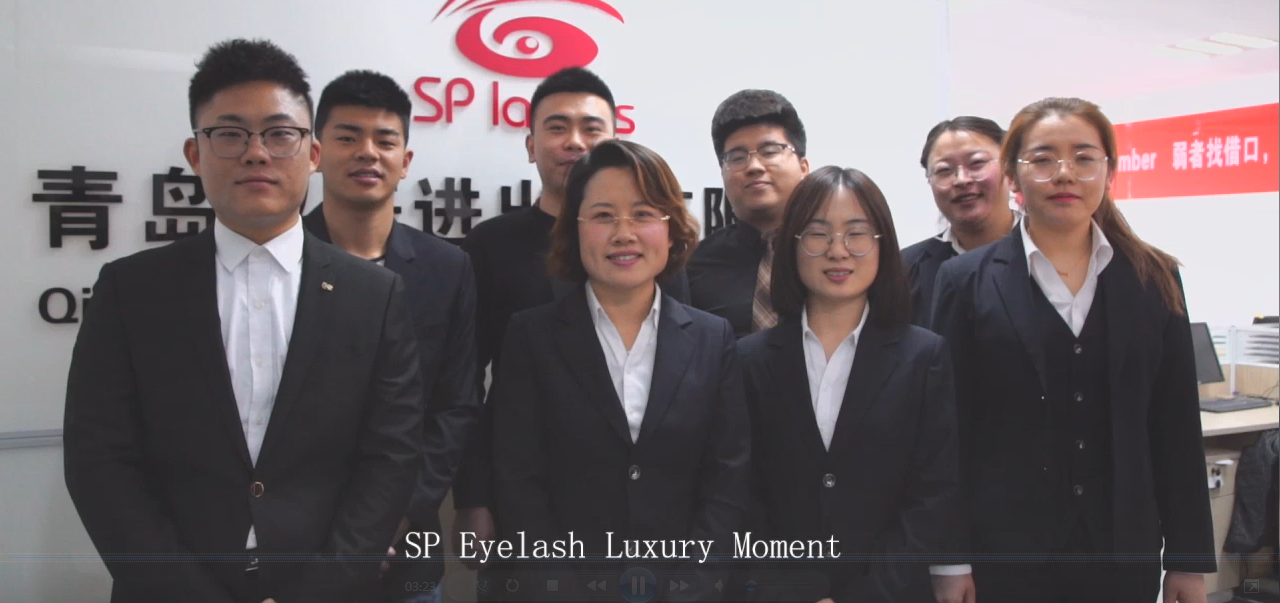 1、3D Faux Mink Strip Lashes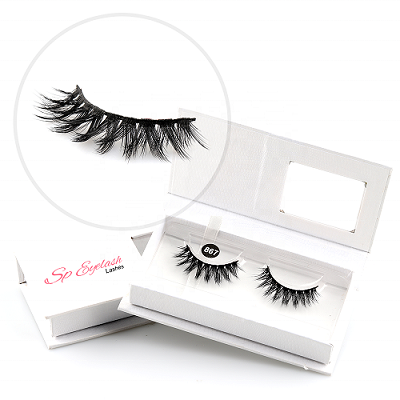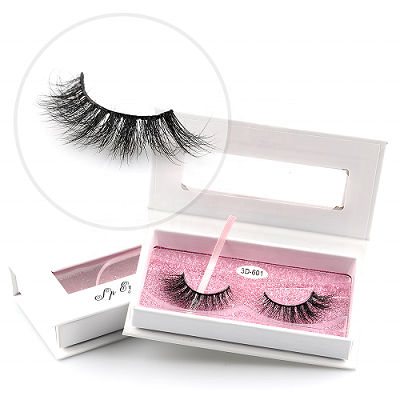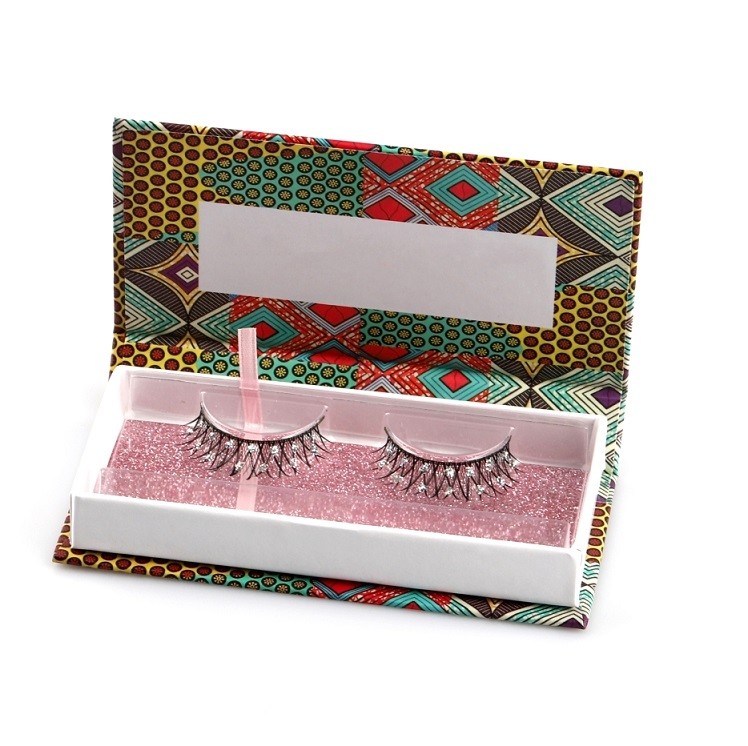 4、Pre-Designed strip Lashes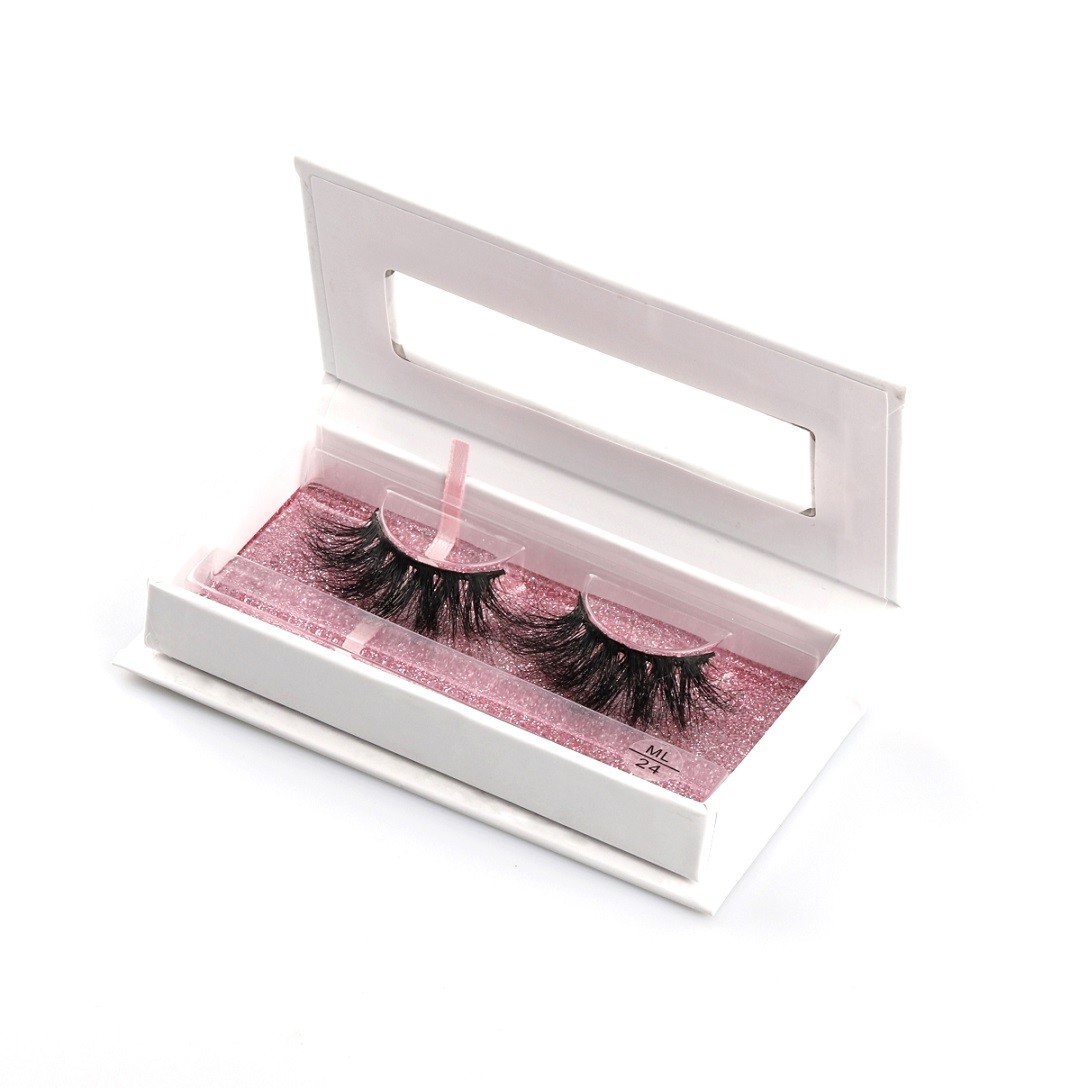 5、3D Horse Fur Strip Eyelash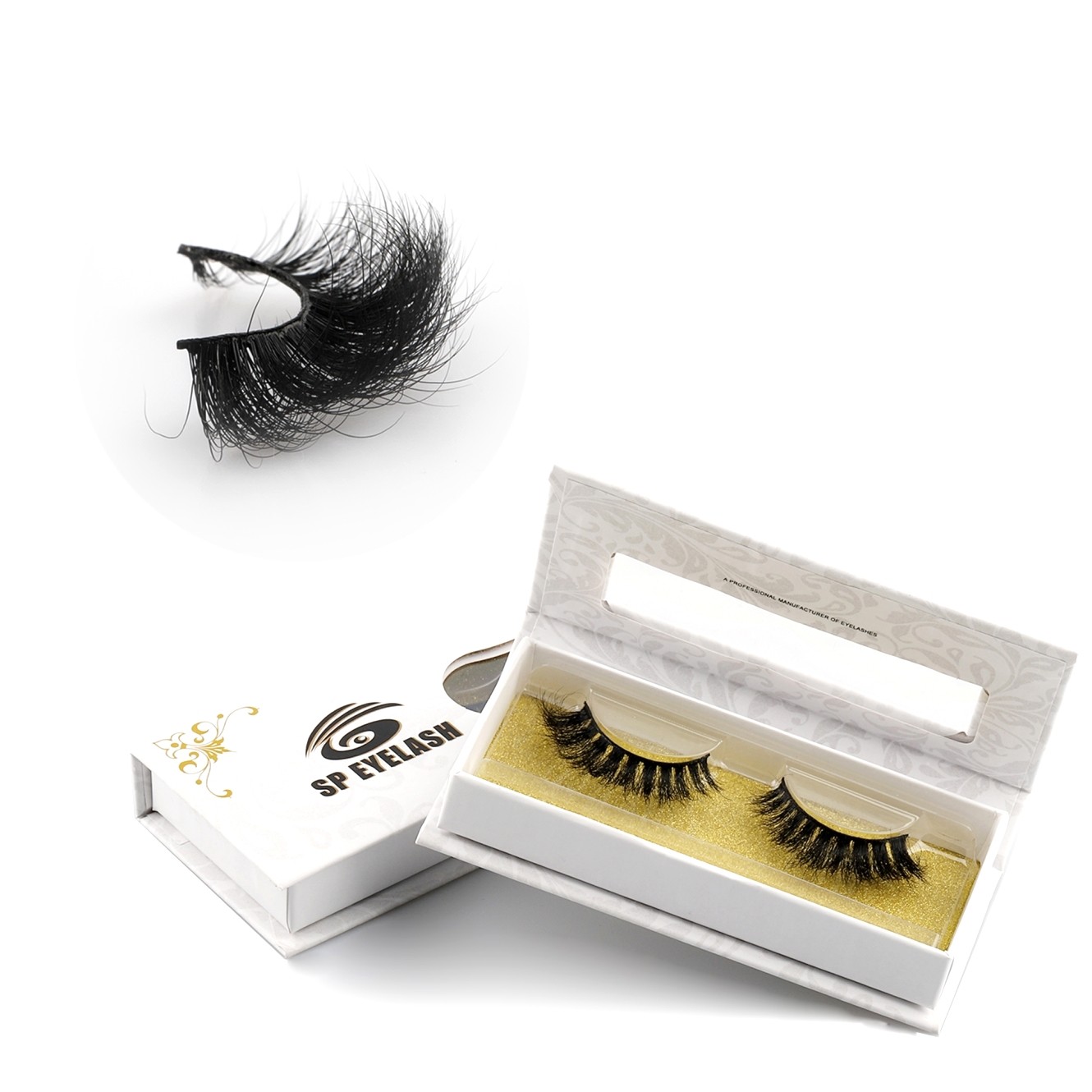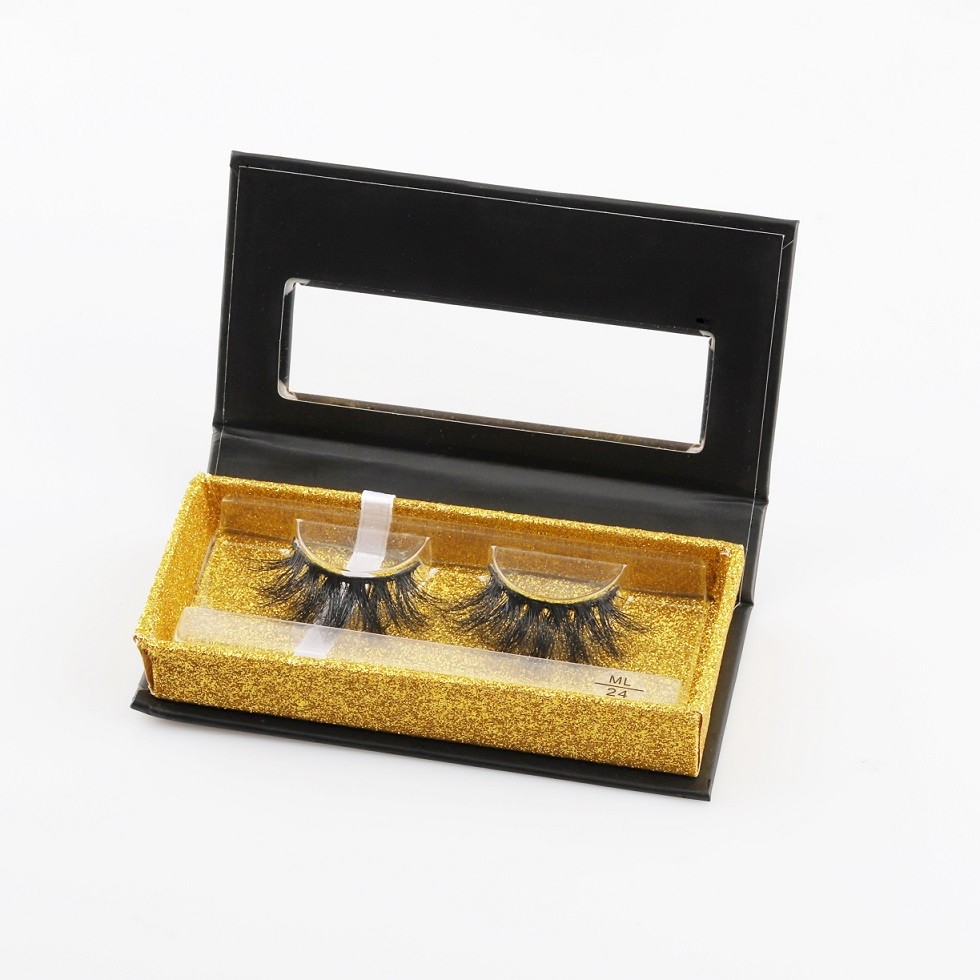 7、Human Hair Strip Eyelash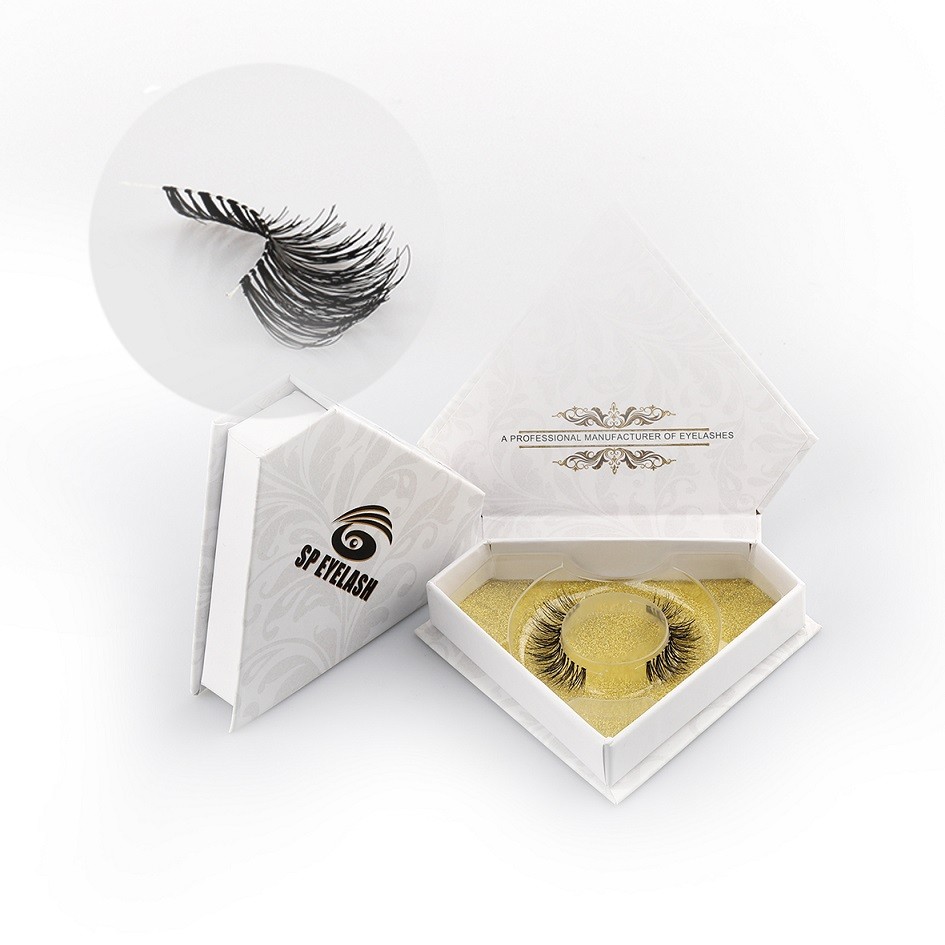 8、Little 3D Mink Strip Eyelash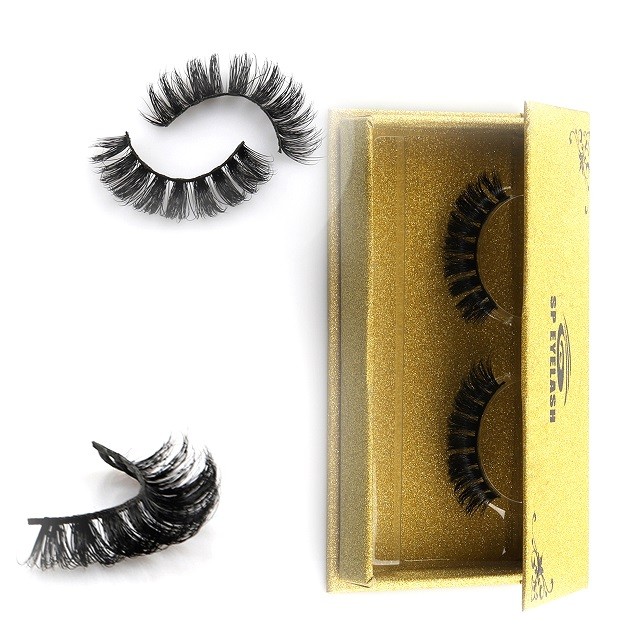 1、Short Root Volume Eyelash Extensions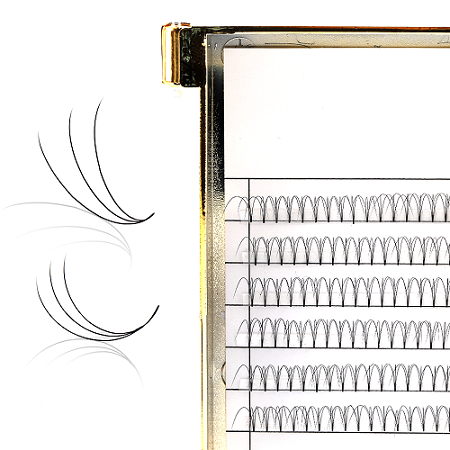 2、Long Root Volume Eyelash Extensions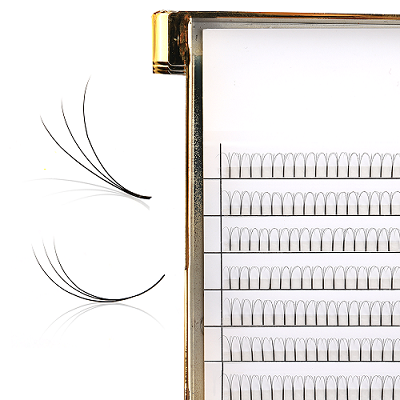 3、Faux Mink Eyelash Extensions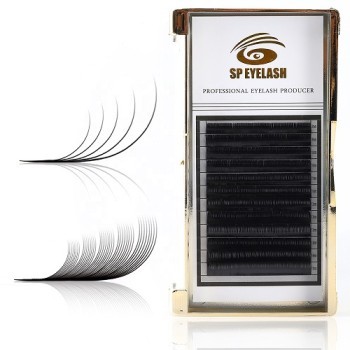 4、Flat Eyelash Extensions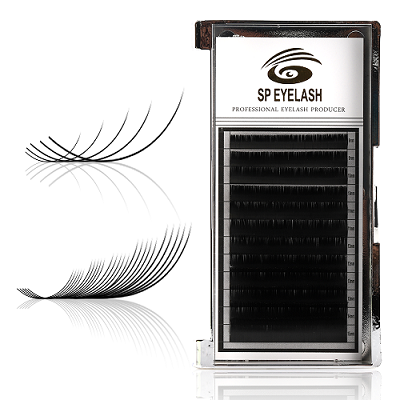 5、Mink Eyelash Extensions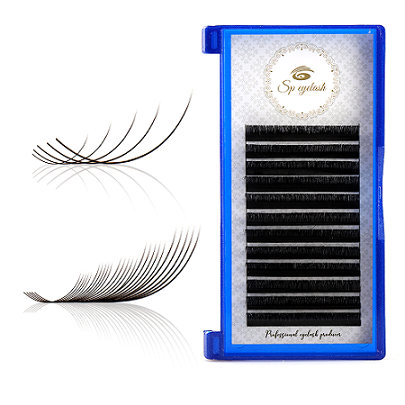 6、Blooming Eyelash Extensions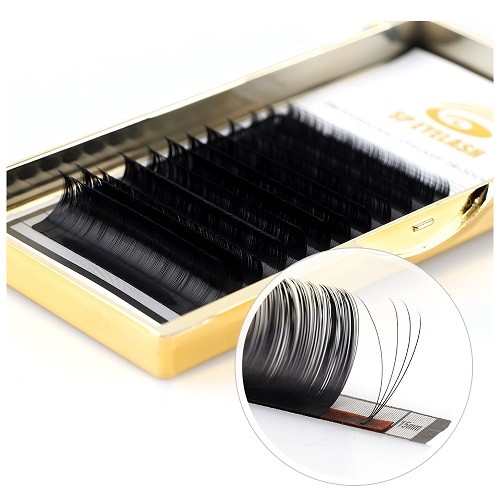 7、Color Eyelash Extensions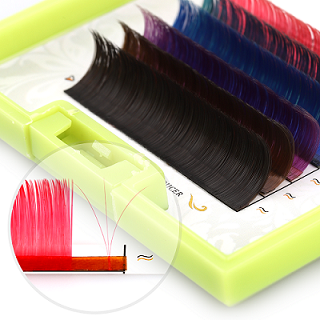 8、Volume Eyelash Extensions in Jar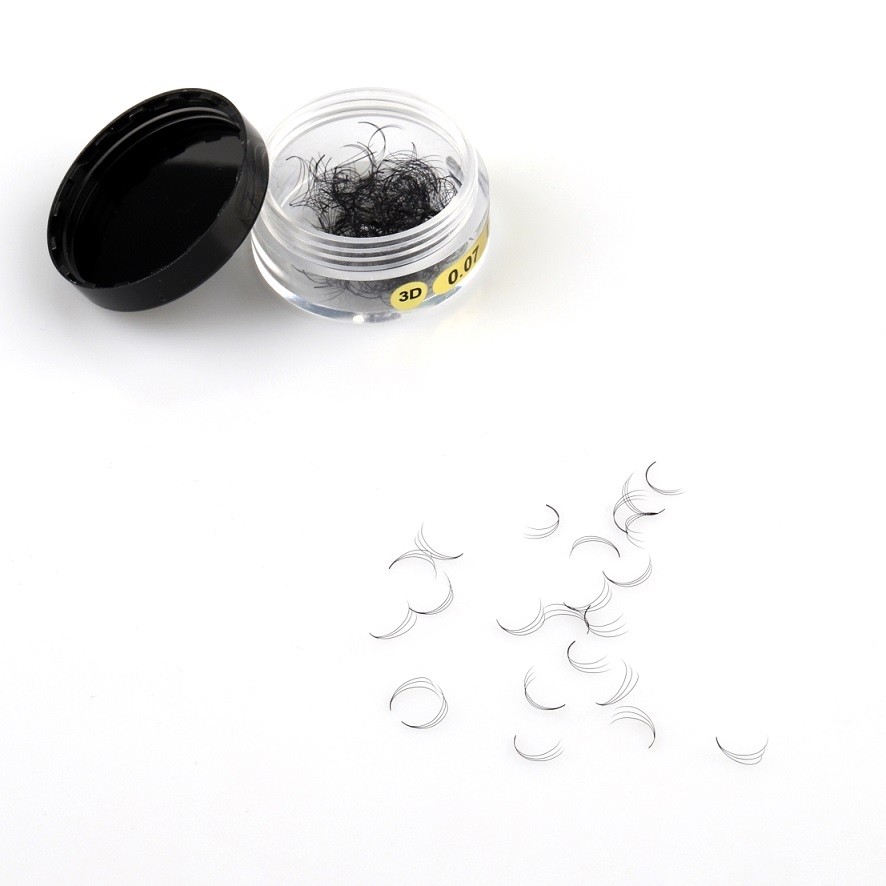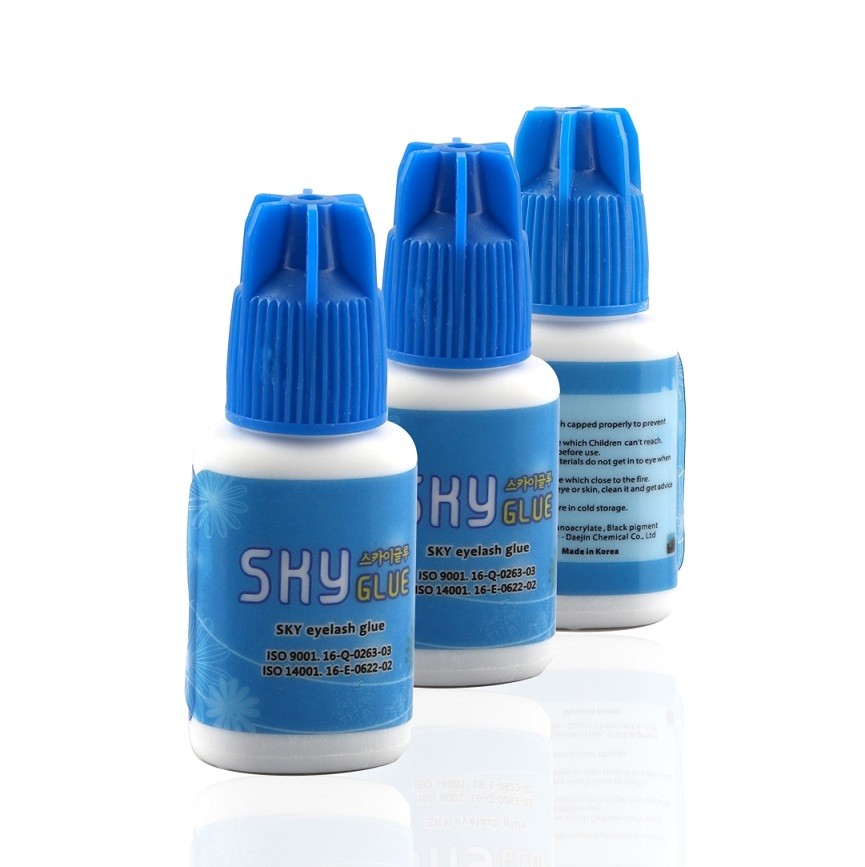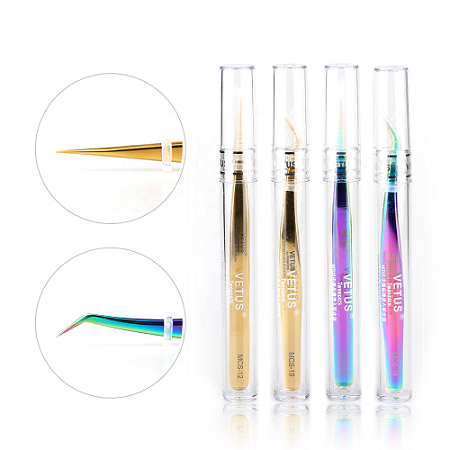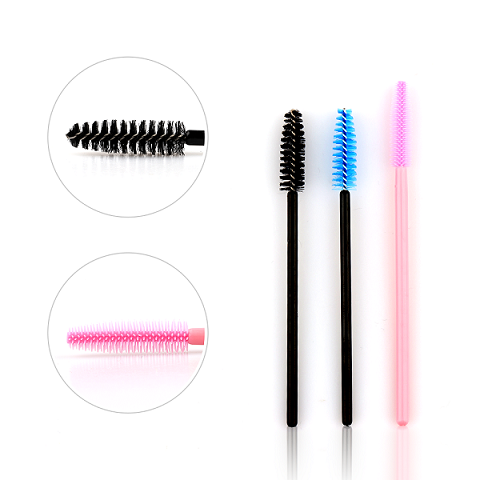 4、Air Conditioning Fan Drying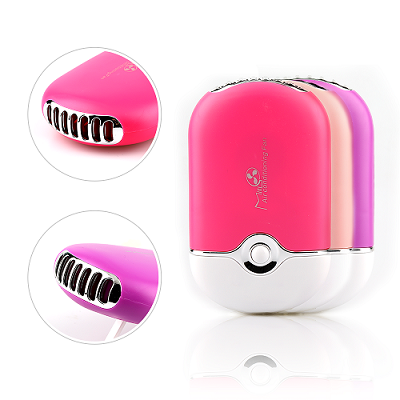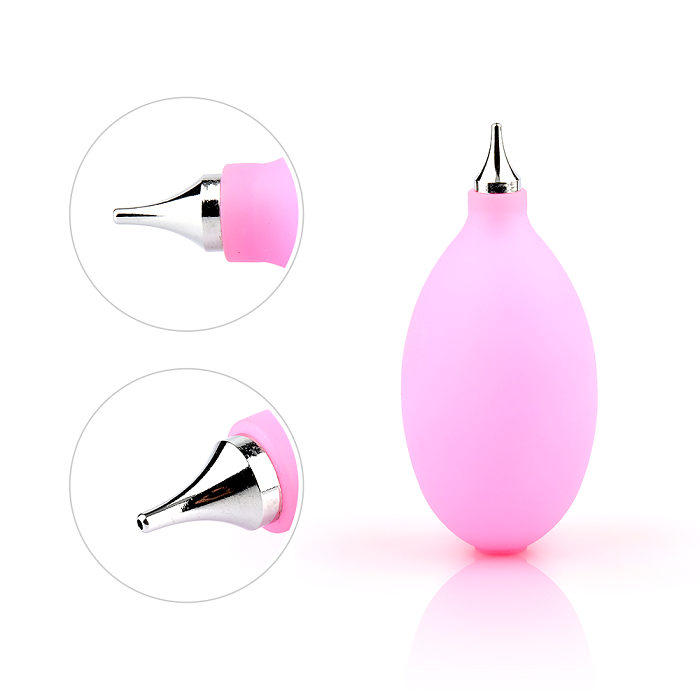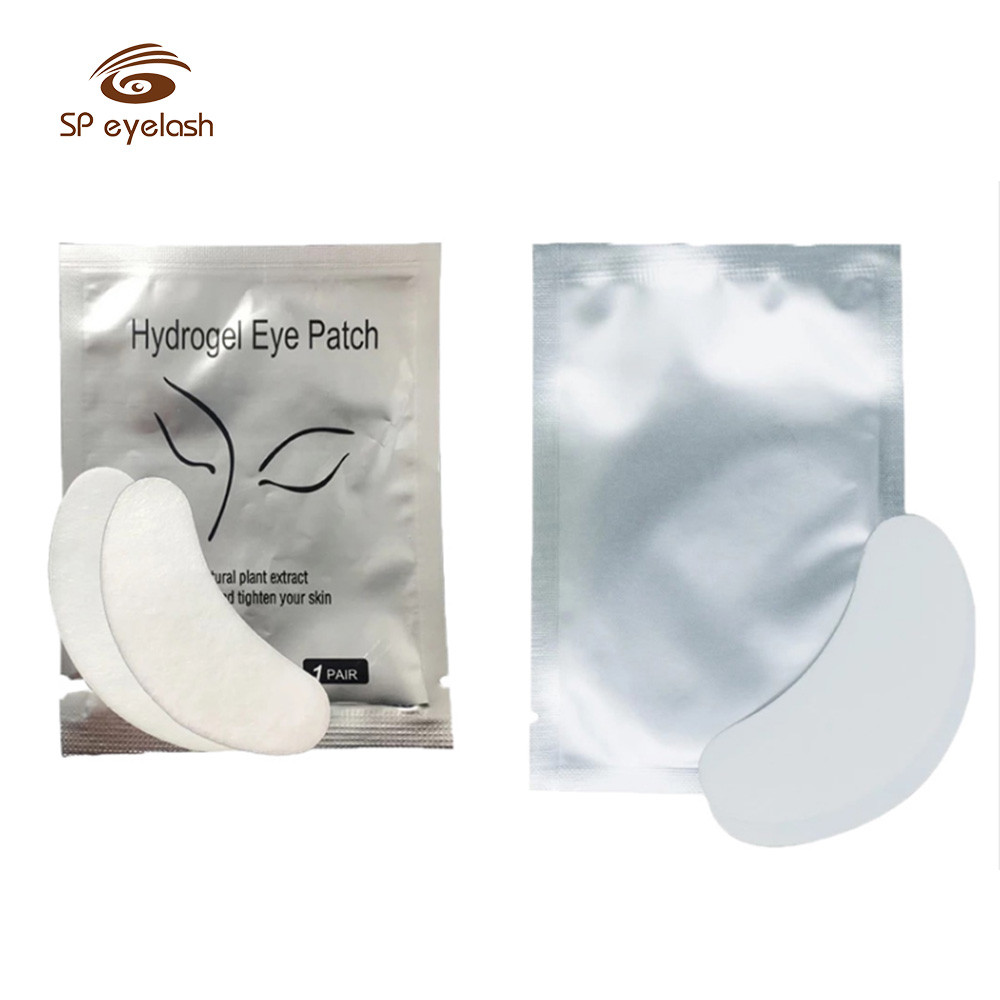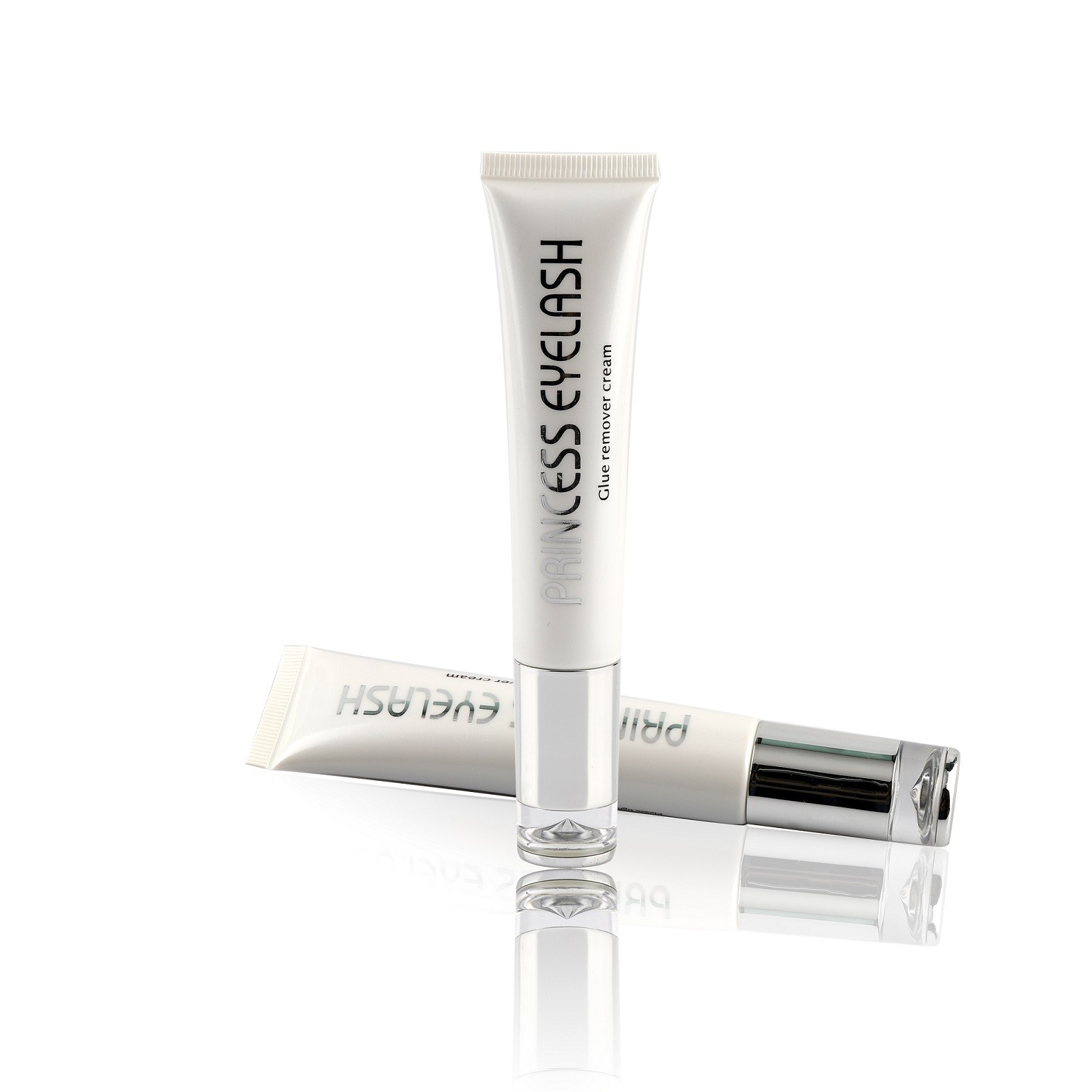 7、 Disposable Micro Brushes